CBS News Sacramento
live
SACRAMENTO — The Sacramento Zoo announced on Monday the birth of a female giraffe.
The calf was born just after noon on Sunday and is said to be healthy and nursing well from mom, Shani, a Masai giraffe.
Shani the giraffe with her new calf
Sacramento Zoo
According to the zoo, the calf has not yet been named, and an auction for naming rights is being planned for sometime in the next few weeks. A similar fundraiser was done for the birth of the zoo's last baby giraffe, Glory, last year.
Zookeepers noticed signs of Shani's pregnancy on Jan. 18 and moved her into the maternity stall to be monitored.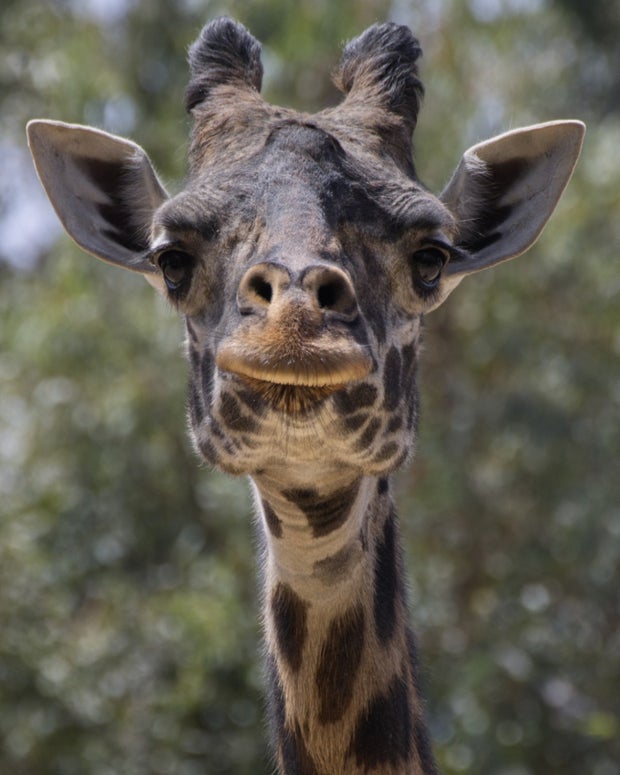 Shani the giraffe
Sacramento Zoo
The calf's debut date has not yet been decided and is dependent on the health and welfare of both mom and calf. The zoo said it will provide updates on social media when the calf will be visible to the public.
According to the Sacramento Zoo, newborn giraffe calves, which are typically born at around 6 feet tall and nearly 150 pounds, can double their height within the first year and even learn to walk and run within an hour of being born. This is due to a long gestation period of approximately 15 months.
CBS13 Staff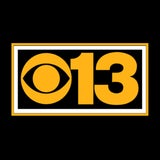 Thanks for reading CBS NEWS.
Create your free account or log in
for more features.