California Water Use Up Dramatically in MarchCalifornia's drought is worsening and yet residents used more water in March than any month since 2015, defying pleas for conservation from Gov. Gavin Newsom and other authorities, state officials announced Tuesday.
13 minutes ago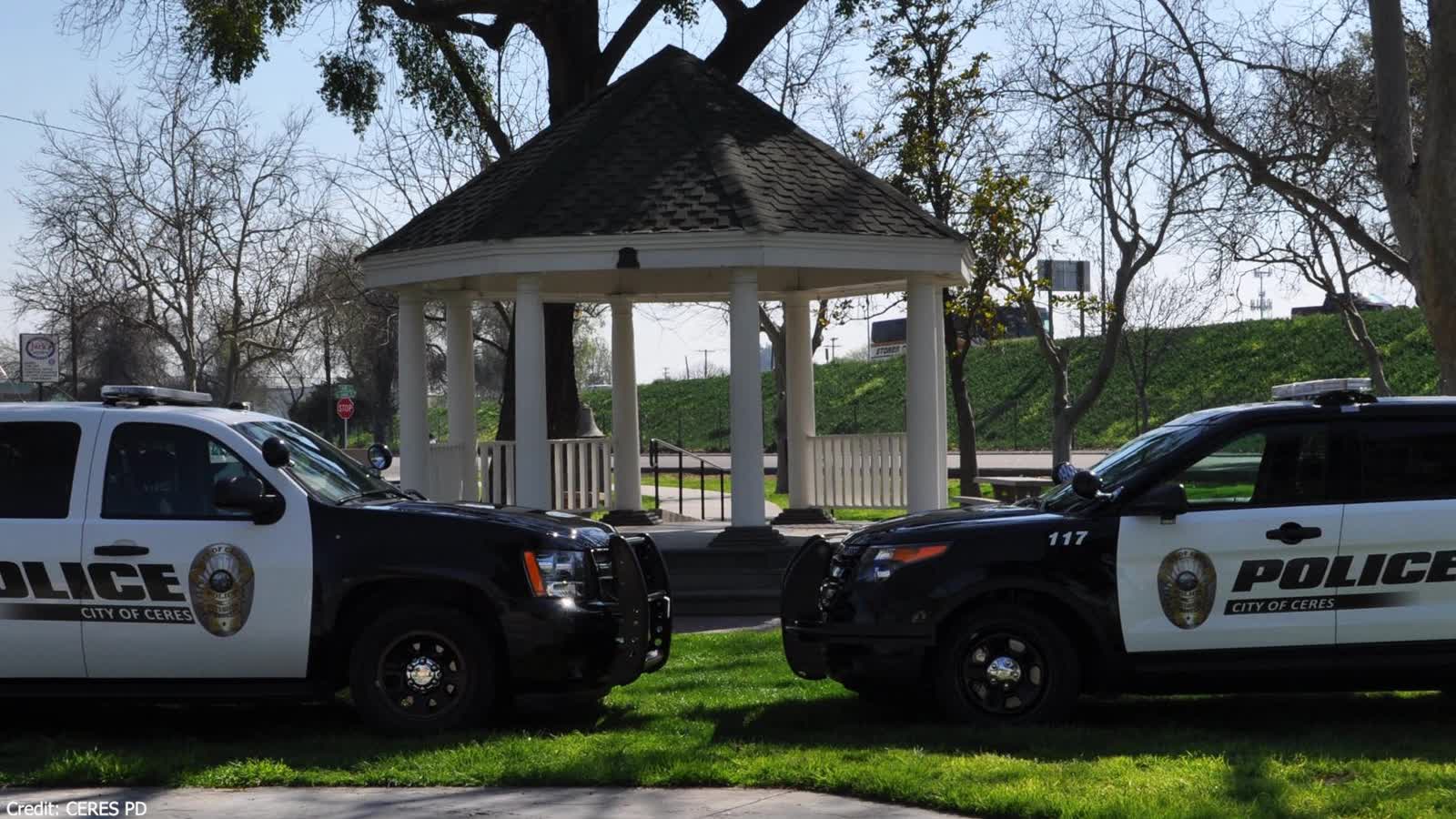 Ceres Police, Stanislaus County Sheriff's Office Deputy Engage In Standoff With Machete-Wielding ManDetails here: https://cbsloc.al/3M4DCl1 Ceres Police Officers arrested a machete-wielding man after an hour-long standoff.
3 hours ago
Local Officer To Be Honored As National School Resource Officer Of The YearThe National Association of School Resource Officers with some high recognition for a Fairfield police officer.
3 hours ago
Sacramento Mid-day Weather Forecast: Oct. 10, 2022Here's how the next seven days of weather will look.
4 hours ago
Deadly Crash Blocks Lanes On I-80 In DixonTraffic is severely backed up on westbound I-80 in Dixon on Tuesday morning.
7 hours ago
CBS13 News AM News Update – 5/10/22The latest headlines.
9 hours ago
Sunday Weather Forecast – May 10, 2022Find out what kind of weather we're expecting this week.
9 hours ago
Sacramento County Property Owners Possibly Facing New Penalty Over Illegal FireworksTomorrow, Sacramento County Supervisors will introduce a new proposal that would hold property owners liable for allowing illegal fireworks to be used on their property.
9 hours ago
Firefighter, Father Of 4-Year-Old Boy Killed By Falling TreeDetails here: https://cbsloc.al/3kWoV7A Darin Banks, 26, of Red Bluff, was 26. He leaves behind a son, 4, a mother, siblings, grandparents and great-grandparents, Jess R. Wills, president of Firestorm Wildland Fire Suppression, said in a statement.
10 hours ago
Two Crashes On The Yolo Causeway, 1 Driver With Minor InjuriesTwo minor collisions on the Yolo Causeway left one driver with minor injuries.
10 hours ago
Pipeline Burst In Benicia Leads To Cutback In Water UsageBenicia residents are being asked to cut back on their water usage by 30% while city representatives are trying to fix the problem.
11 hours ago
Police Release Video Of Vehicle Of Interest In DoorDash Driver KillingModesto police on Monday released new video showing a vehicle of interest believed to be connected to the fatal shooting of DoorDash driver Andrew Satavi last month.
17 hours ago
CBS13 Investigates: In Wake Of Deadly Plane Crash, Questions Rise Over Safety Of Kit PlanesJulie Watts has the latest on this investigation.
17 hours ago
Call Kurtis Investigates How Supply Chain Issues Are Impacting Car RepairsAfter waiting five months to get a new gas tank, a Roseville viewer called Kurtis to investigate cars that aren't getting fixed because of supply chain issues.
17 hours ago
New Kings Leader Mike Brown Secures Win As Warriors Coach In Game 4The new leader of the Sacramento Kings made history Monday by being named head coach by two teams on the same day.
17 hours ago
UC Davis Scientists Star In 'Secrets Of The Universe' MovieScientists are used to looking at stars, but now, these UC Davis scientists are the stars of a new movie examining the origins of the universe.
18 hours ago
Child Recovering After Freeway Shooting In VacavilleA seven-year-old child was injured in a shooting that happened on a Vacaville freeway Monday afternoon, the Solano area California Highway Patrol said.
18 hours ago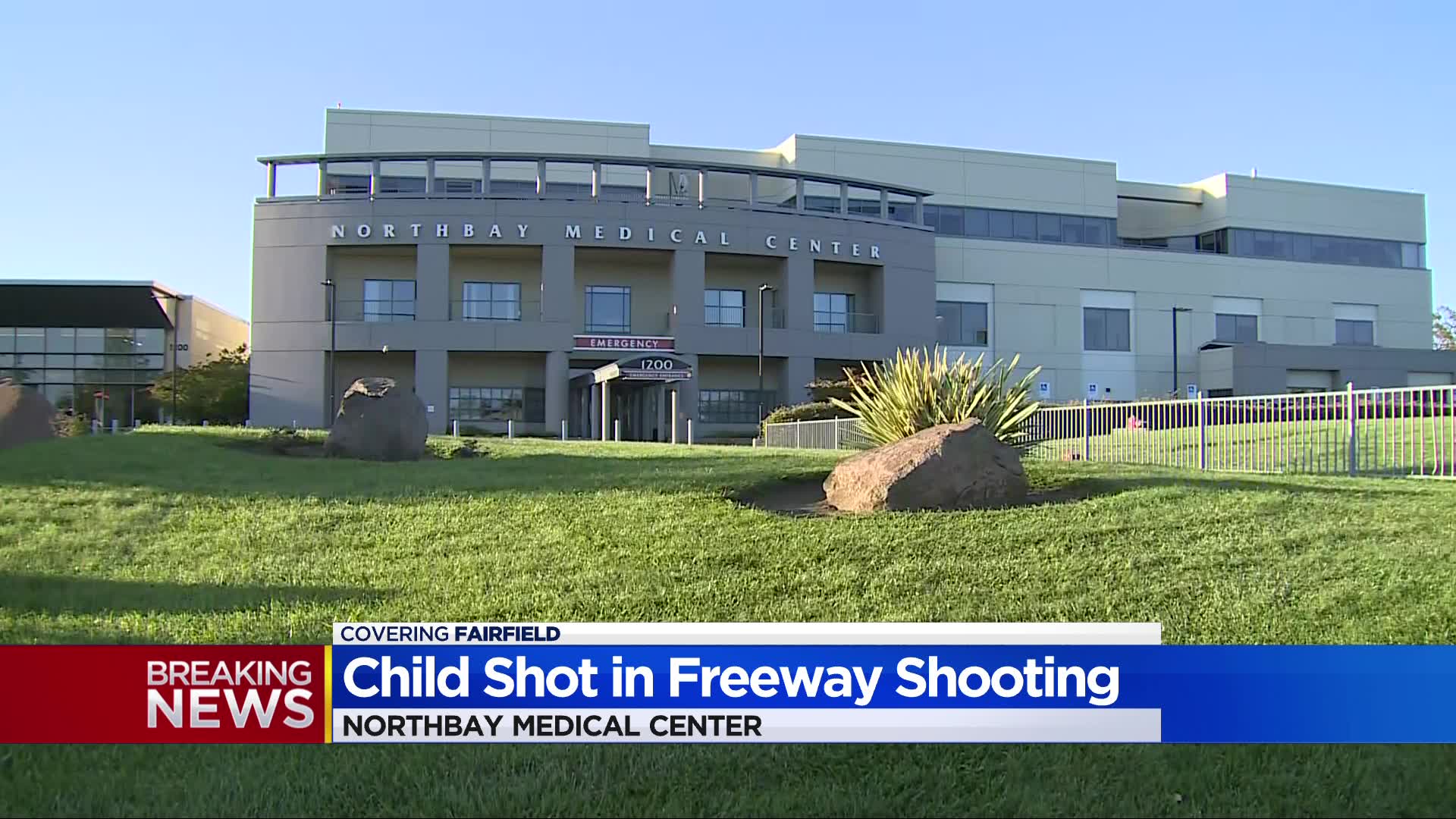 Child Hurt In Vacaville Freeway ShootingAuthorities said the child is expected to recover.
18 hours ago
Pot Lounges Could Be Coming To SacramentoSacramento city leaders will hear details of a plan allowing dispensaries to open up spots for people to sit and smoke.
21 hours ago
3 Arrested After Weekend Thefts In Cameron Park, Authorities SayThree people were arrested in connection with a pair of weekend thefts in Cameron Park, authorities said Monday.
22 hours ago
Evening Forecast – 5/9/22Things are going to be heated back up!
22 hours ago
Shooting Investigation Underway In Upper Land ParkSacramento police say one person was shot on Kit Carson Street.
22 hours ago
Authorities Investigate Freeway Shooting In VacavilleThe shooting happened on Interstate 80 near the Alamo Drive exit.
22 hours ago