CHP Seize 200 Pounds Of Meth During Traffic StopA California Highway Patrol K9 officers helped make a massive drug bust during a traffic stop last week.
15 minutes ago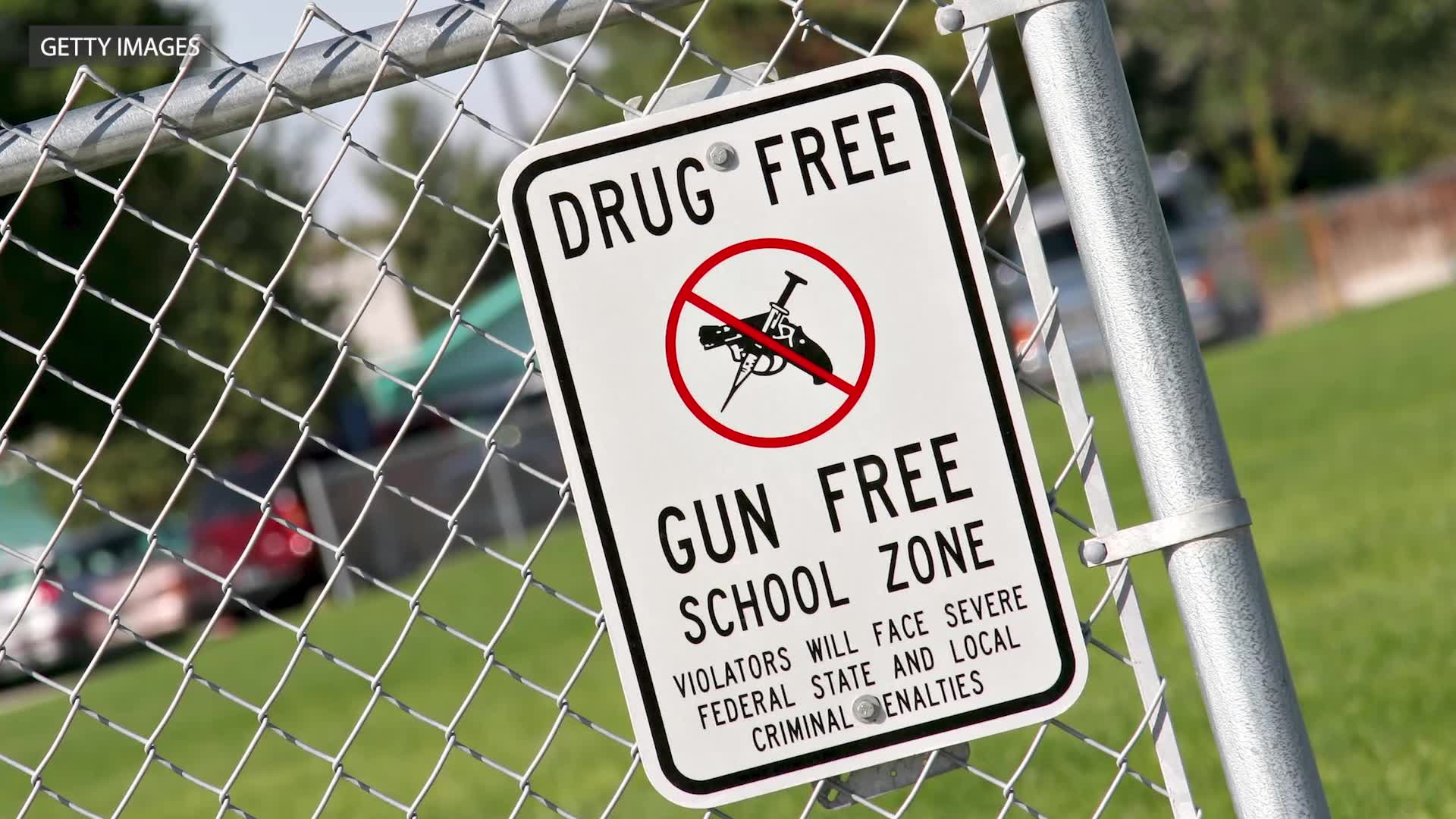 School Officials: Teen Found With Gun At Foothills High SchoolOfficials say a firearm was confiscated from a Foothill High School student on Monday morning.
57 minutes ago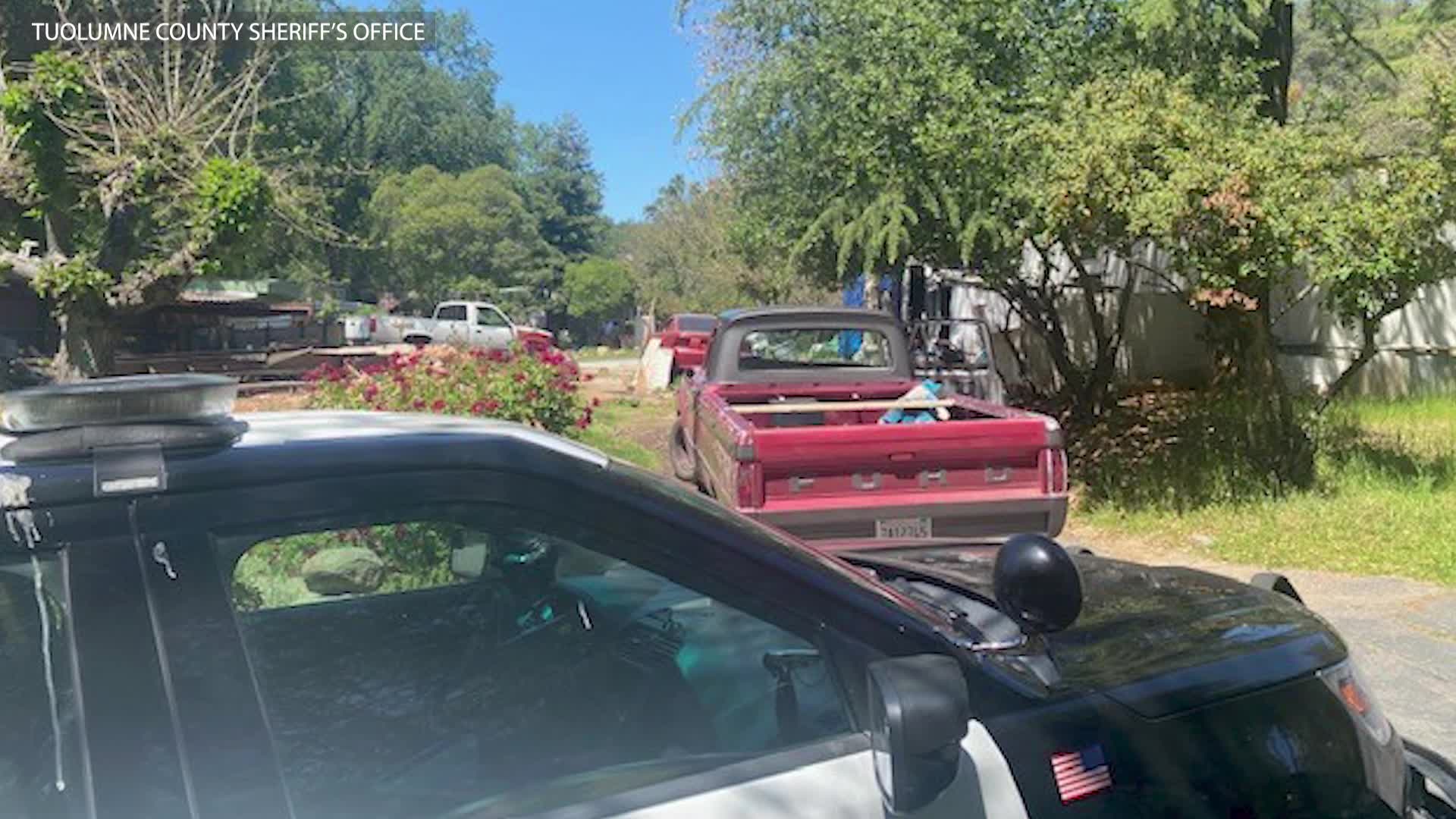 Tuolumne County Sheriff's Sergeant Nearly Hit By TruckA Tuolumne County Sheriff's Deputy was nearly hit by a Ford pickup truck shortly before arresting the driver for other charges.
2 hours ago
Monday Afternoon Forecast – May 9, 2022Find out what kind of weather we're expecting this week.
3 hours ago
Lunch Break: The Wonders Of RaspberriesOur produce man Michael Marks has the best deals in seasonal fruits and veggies.
3 hours ago
Gas Prices Starting To Creep Up Again In CaliforniaAAA says the national average for regular gas rose to about $4.32.
3 hours ago
Chain Controls Surprise Drivers Traveling Through Sierra On MondayMost chain controls have now been dropped, but roads in the high country were a mess earlier Monday morning.
3 hours ago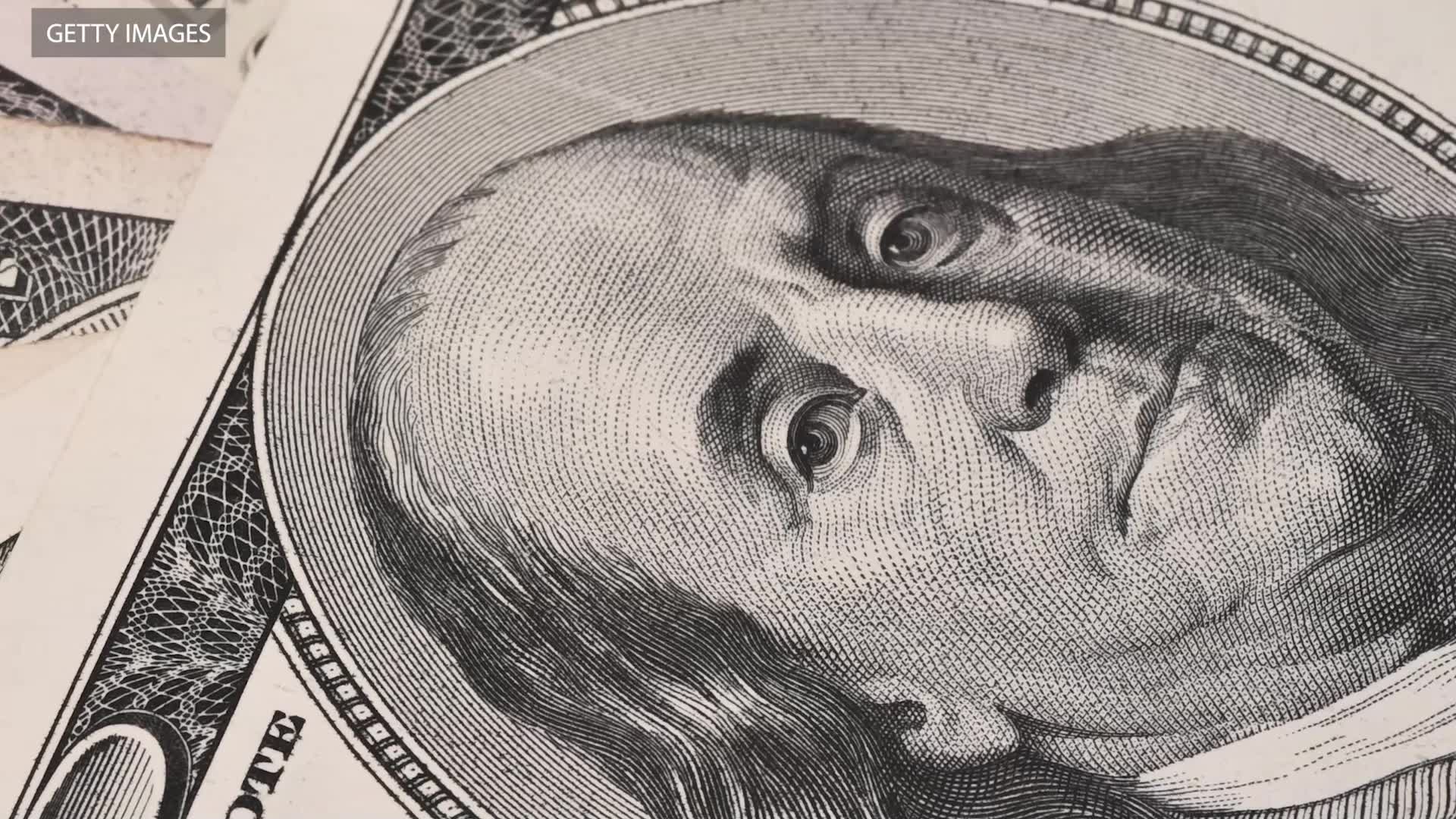 Sacrament Man Chia Saechao Arrested On Counterfeit, Meth Charges In AuburnA Sacramento man was arrested after he allegedly used counterfeit $100 bills at an Auburn Home Depot – and deputies say they found even more fake cash in his car.
3 hours ago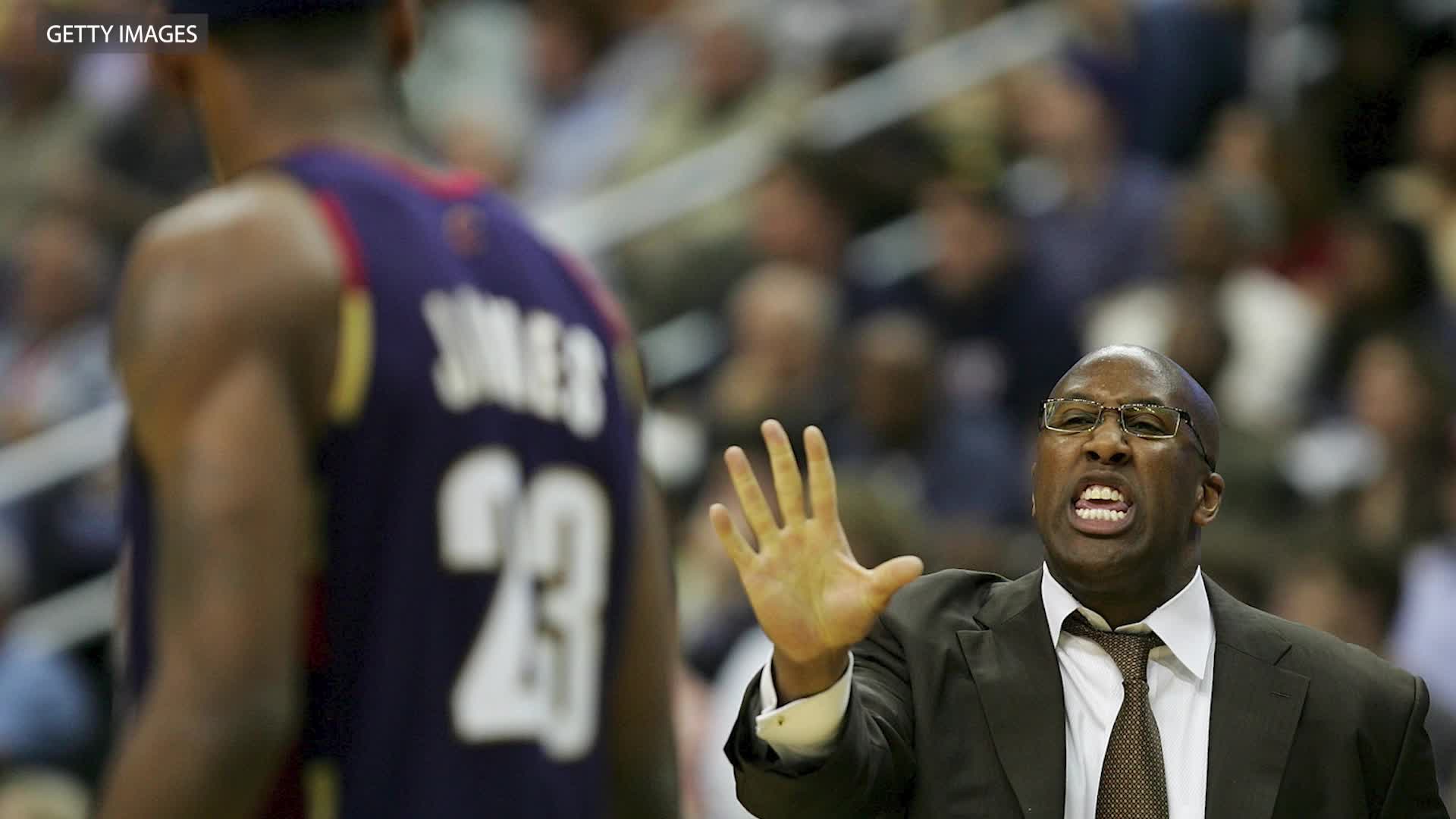 Sacramento Kings Hire Golden State Warriors Assistant Coach, Mike Brown, As Head CoachThe Sacramento Kings have agreed to hire Golden State assistant Mike Brown as their head coach.
4 hours ago
Sacramento Residents Michael Briare, Jennifer Fox Identified As 2 Killed In Marin Headlands Plane CrashThe two people killed in last week's small plane crash in the Marin Headlands have now been identified. Michael B. Briare, 57, and Jennifer Lyn Fox, 52, have been named by the Marin County Sheriff as the people killed in Friday's crash. Both were Sacramento residents.
4 hours ago
Multi-Day Firefighter Training Starting In Rocklin This WeekIt's scheduled Monday through Saturday.
8 hours ago
CBS13 News AM News Update – 5/9/22The latest headlines.
8 hours ago
Monday Weather Forecast – May 9, 2022Find out what kind of weather we're expecting this week.
8 hours ago
Big Rig, Horse Trailer Crash Slows Down Traffic In Yolo CountyA collision involving a truck carrying a horse trailer and a big rig caused traffic in Yolo County to slow down.
9 hours ago
Chain Control In Effect Due To Sierra SnowstormChain controls are in effect on portions of Interstate 80 and Highway 50, said CHP Truckee.
10 hours ago
Sacramento Metro Fire Rescues Injured HummingbirdSacramento Metro Fire rescued an injured hummingbird when it landed on their vehicle.
17 hours ago
Local Moms Celebrate Mother's Day With Renewed Focus After COVIDLocal moms were celebrating Mother's Day in Old Town Sacramento as they are thankful that COVID restrictions have been mostly lifted.
17 hours ago
Sacramento City Council To Consider Allowing Pot Consumption LoungesPot consumption lounges could be coming to Sacramento as the City Council plans to discuss the issue on Tuesday.
17 hours ago
4-Hour Standoff With Sword-Wielding Man Ends Without Incident In StocktonA man was approved by Stockton police after he was wielding a sword at a residence in Stockton.
17 hours ago
Airbnb Announces Restriction On One-Day Reservations During Holiday WeekendsIn order to restrict parties in Airbnb rentals, the company announced that it would restrict one-day rentals on holiday weekends.
17 hours ago
Nationwide Baby Formula Shortage Causes Supply IssuesA nationwide baby formula shortage is forcing families to cut back on their baby formula use.
17 hours ago
Sacramento Kings Hire New Head CoachThe Sacramento Kings have hired a new head coach, Mike Brown, who comes from experience at Golden State.
17 hours ago
Man Accused Of Killing Stockton Fire Captain Max Fortuna To Appear In CourtThe man accused of killing a Stockton Fire Captain is expected to appear in court.
17 hours ago
4 Suspects In Shooting Death Of Teen In South Sacramento To Be ArraignedThe four suspects involved in the shooting and death of a South Sacramento teen are expected to be arranged on Monday.
18 hours ago