Police Release Video Of Vehicle Of Interest In DoorDash Driver KillingModesto police on Monday released new video showing a vehicle of interest believed to be connected to the fatal shooting of DoorDash driver Andrew Satavi last month.
5 hours ago
CBS13 Investigates: In Wake Of Deadly Plane Crash, Questions Rise Over Safety Of Kit PlanesJulie Watts has the latest on this investigation.
5 hours ago
Call Kurtis Investigates How Supply Chain Issues Are Impacting Car RepairsAfter waiting five months to get a new gas tank, a Roseville viewer called Kurtis to investigate cars that aren't getting fixed because of supply chain issues.
5 hours ago
New Kings Leader Mike Brown Secures Win As Warriors Coach In Game 4The new leader of the Sacramento Kings made history Monday by being named head coach by two teams on the same day.
5 hours ago
UC Davis Scientists Star In 'Secrets Of The Universe' MovieScientists are used to looking at stars, but now, these UC Davis scientists are the stars of a new movie examining the origins of the universe.
5 hours ago
Child Recovering After Freeway Shooting In VacavilleA seven-year-old child was injured in a shooting that happened on a Vacaville freeway Monday afternoon, the Solano area California Highway Patrol said.
6 hours ago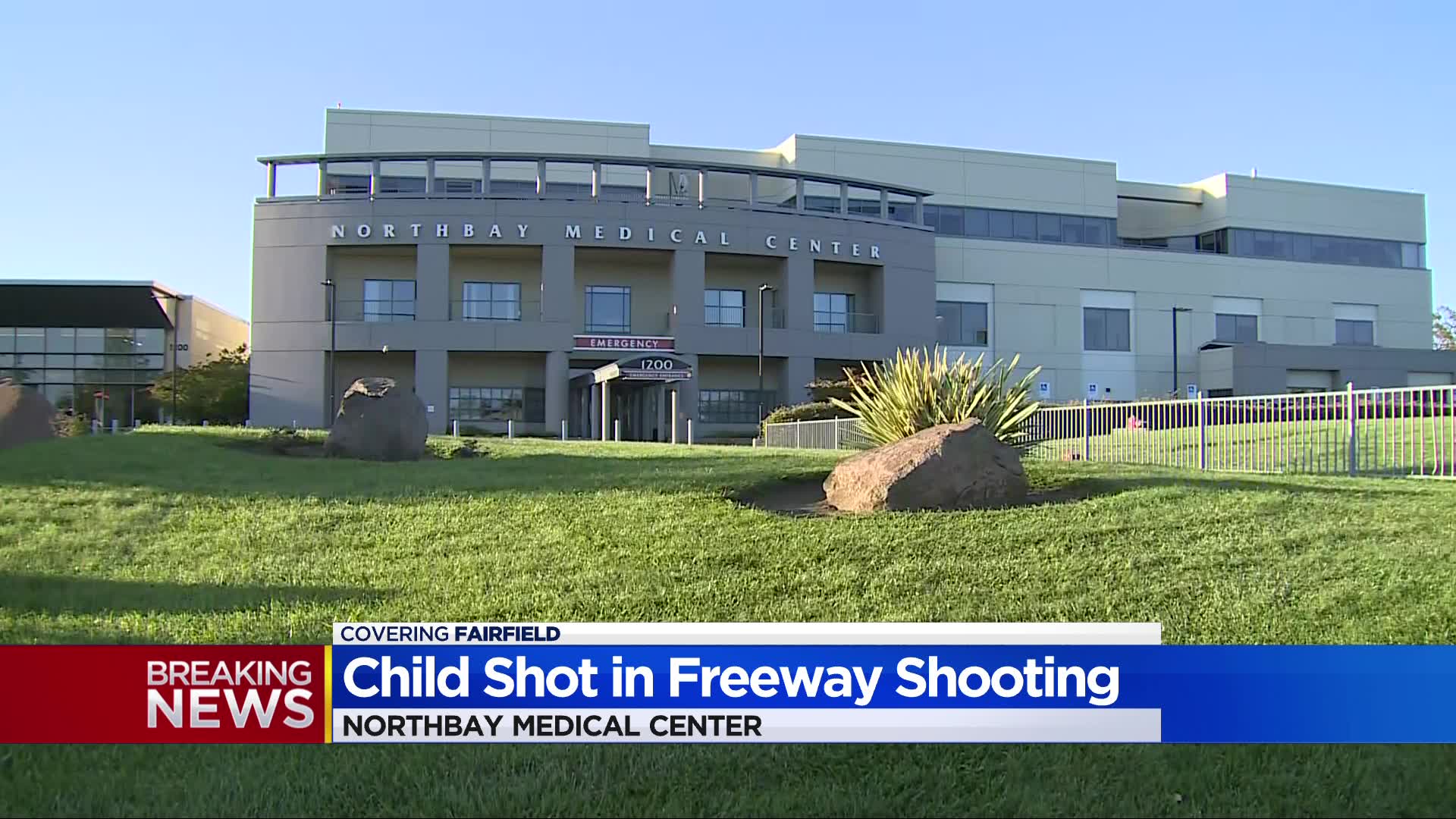 Child Hurt In Vacaville Freeway ShootingAuthorities said the child is expected to recover.
6 hours ago
Pot Lounges Could Be Coming To SacramentoSacramento city leaders will hear details of a plan allowing dispensaries to open up spots for people to sit and smoke.
9 hours ago
3 Arrested After Weekend Thefts In Cameron Park, Authorities SayThree people were arrested in connection with a pair of weekend thefts in Cameron Park, authorities said Monday.
10 hours ago
Evening Forecast – 5/9/22Things are going to be heated back up!
10 hours ago
Shooting Investigation Underway In Upper Land ParkSacramento police say one person was shot on Kit Carson Street.
10 hours ago
Authorities Investigate Freeway Shooting In VacavilleThe shooting happened on Interstate 80 near the Alamo Drive exit.
10 hours ago
Ballots For California's June Primary Being Mailed Out This WeekElection Day is June 7.
11 hours ago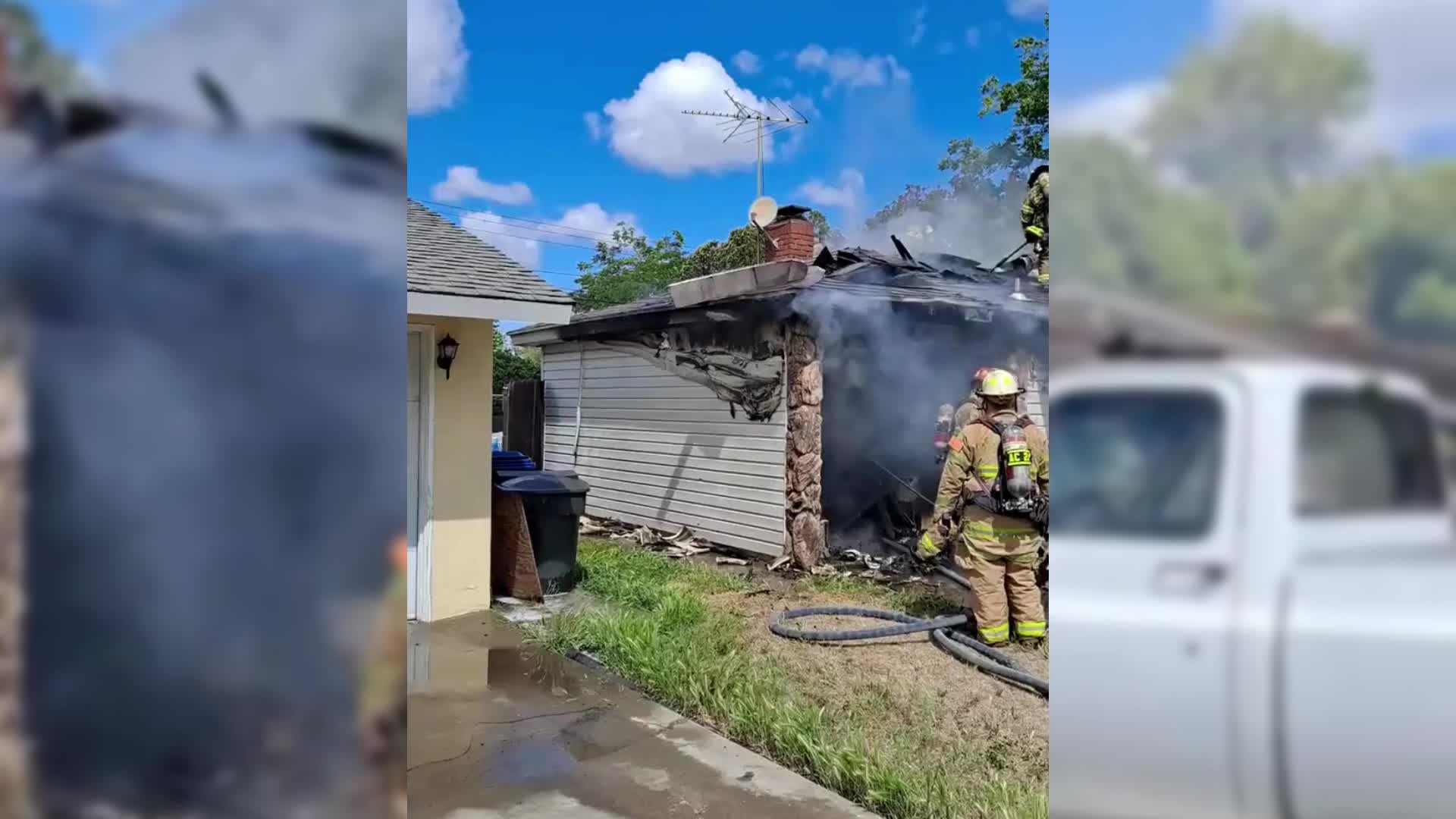 RAW: Firefighters Work House Fire In Arden ArcadeOne person was injured in a house fire that happened on Greenhills Road on Monday, Metro Fire said.
11 hours ago
Nevada City Man Accused Of Kidnapping Ex-Girlfriend Still At LargeAuthorities say they are still looking for the Nevada City man who allegedly kidnapped his ex-girlfriend after opening fire in a North San Juan store over the weekend.
11 hours ago
Thomas Downey High School Student In Modesto Allegedly Caught With HandgunA male student was arrested after bringing a gun onto a Modesto high school campus, authorities said Monday.
11 hours ago
Winter-Like Weather Catches Sierra Drivers Off-GuardIt was a marathon on Mother's Day and into Monday as May snow slowed traffic and commerce on two major Sierra highways.
11 hours ago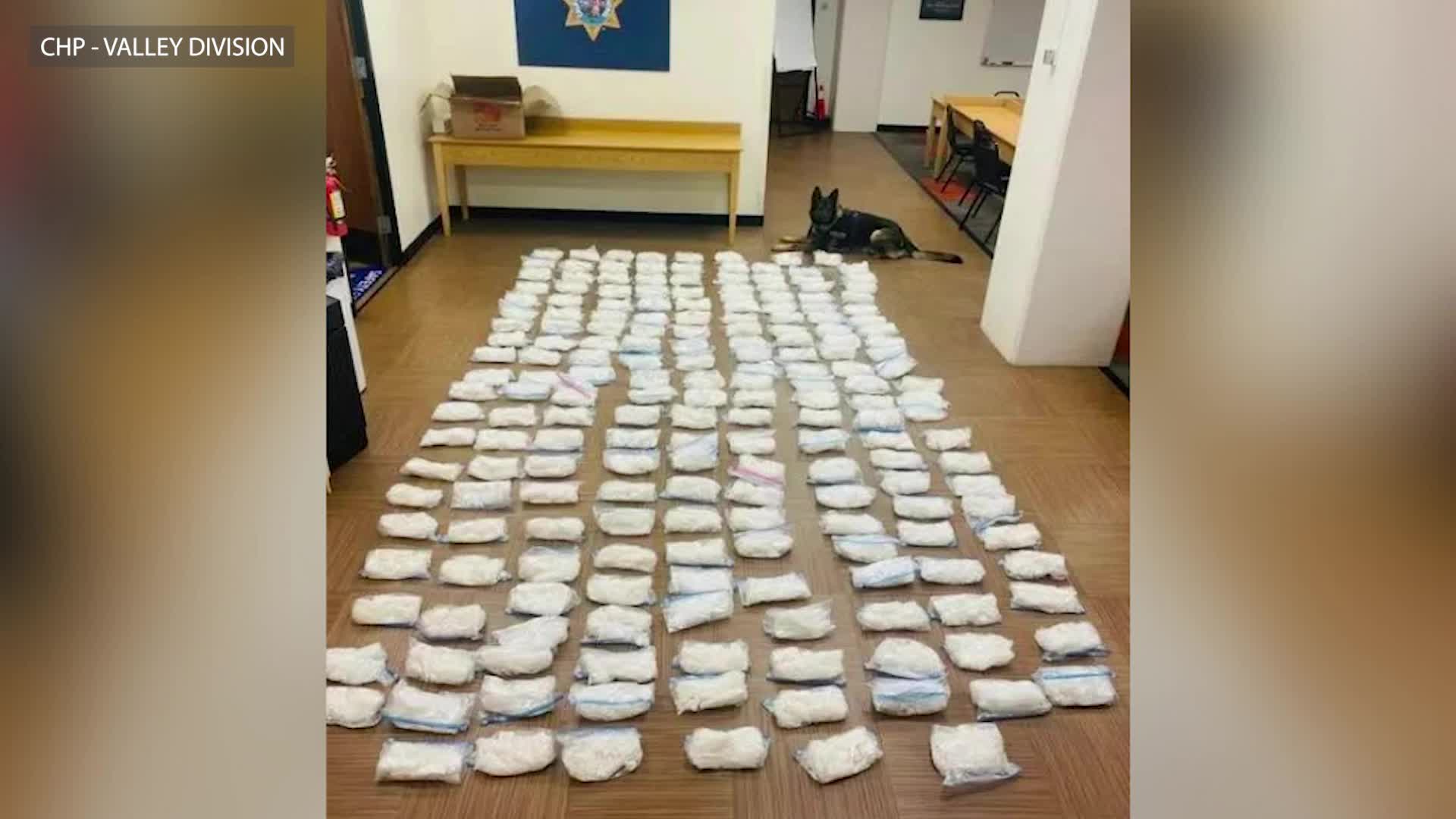 CHP Seize 200 Pounds Of Meth During Traffic StopA California Highway Patrol K9 officers helped make a massive drug bust during a traffic stop last week.
12 hours ago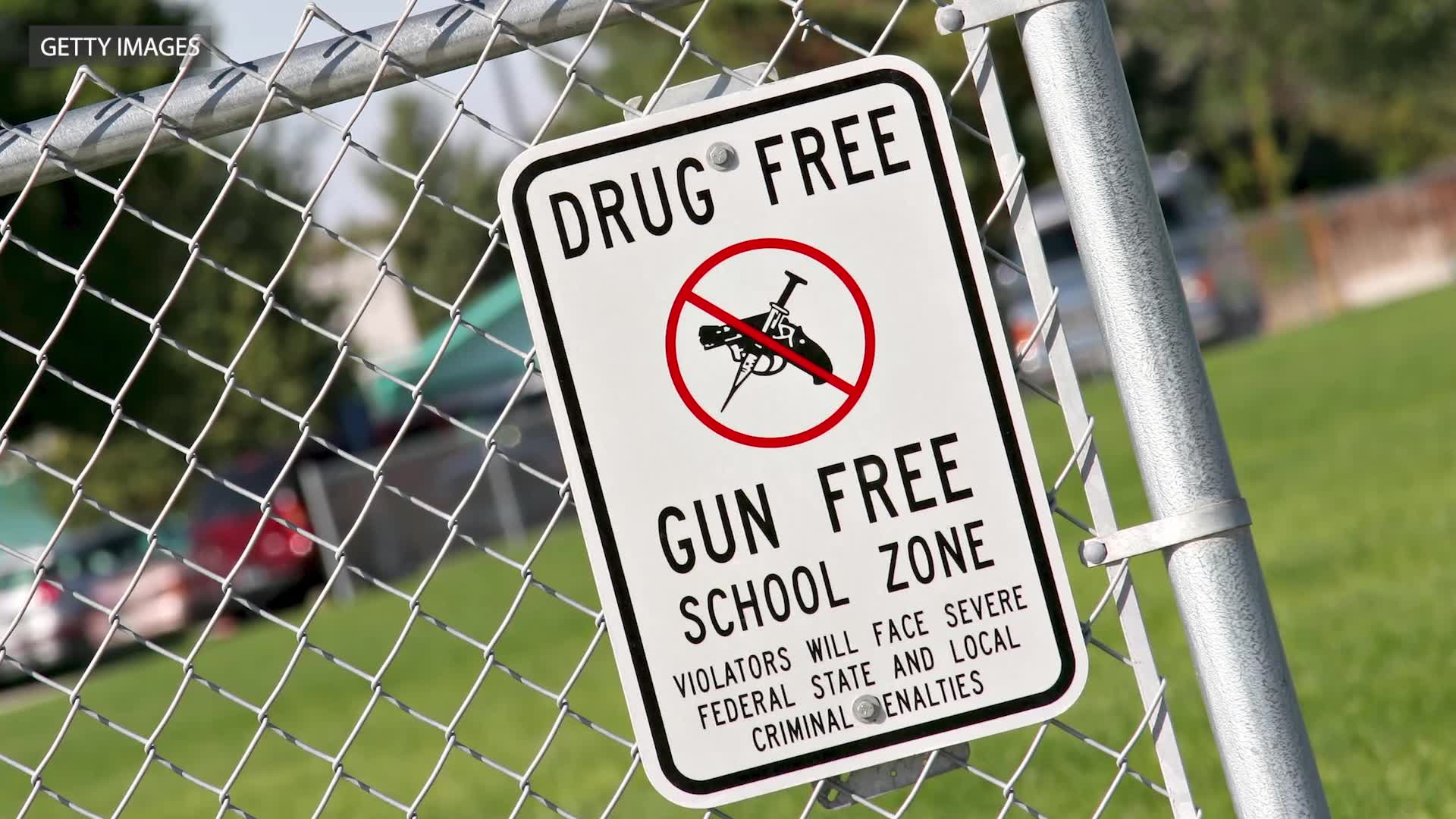 School Officials: Teen Found With Gun At Foothills High SchoolOfficials say a firearm was confiscated from a Foothill High School student on Monday morning.
13 hours ago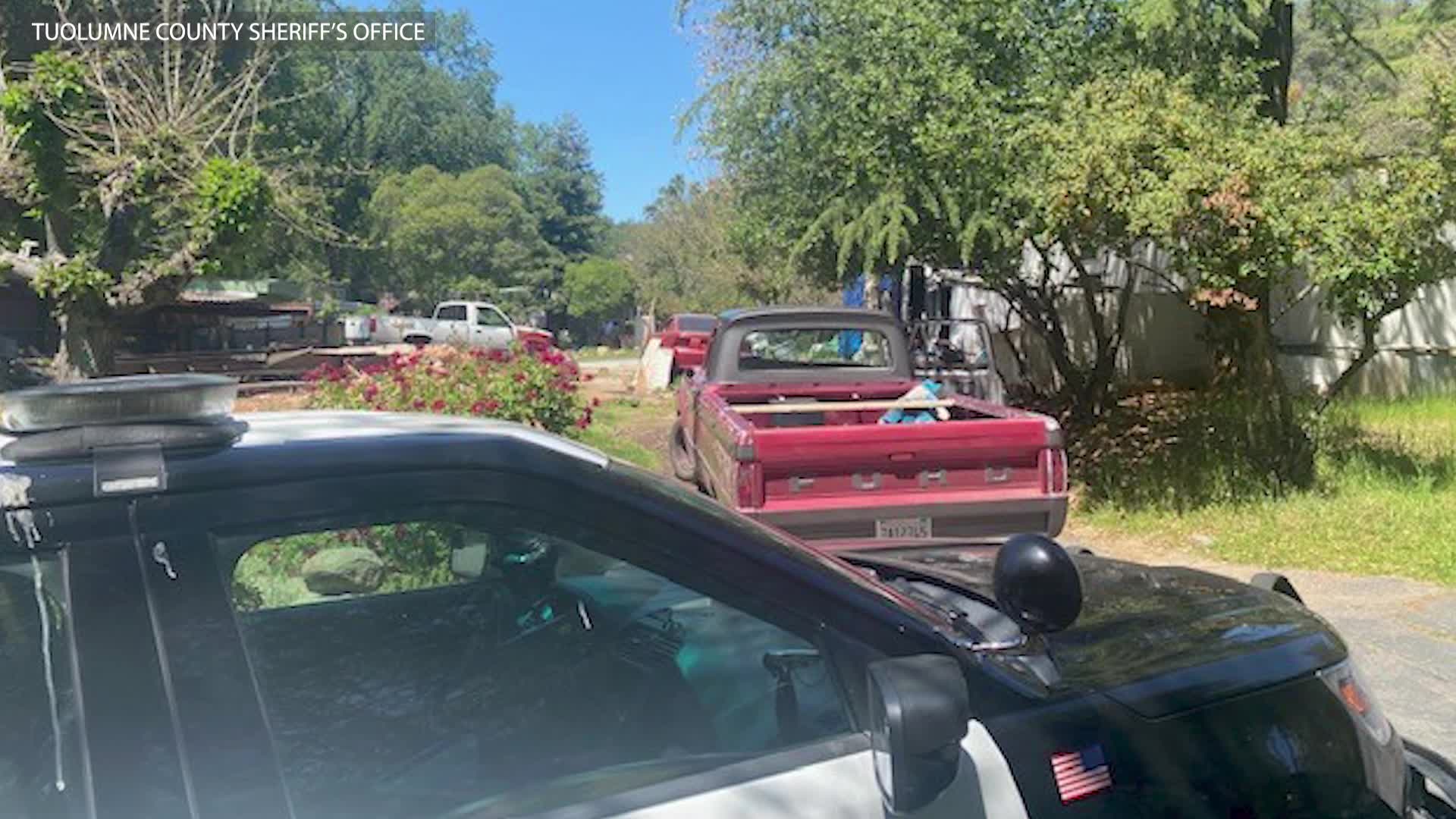 Tuolumne County Sheriff's Sergeant Nearly Hit By TruckA Tuolumne County Sheriff's Deputy was nearly hit by a Ford pickup truck shortly before arresting the driver for other charges.
14 hours ago
Monday Afternoon Forecast – May 9, 2022Find out what kind of weather we're expecting this week.
15 hours ago
Lunch Break: The Wonders Of RaspberriesOur produce man Michael Marks has the best deals in seasonal fruits and veggies.
15 hours ago
Gas Prices Starting To Creep Up Again In CaliforniaAAA says the national average for regular gas rose to about $4.32.
15 hours ago
Chain Controls Surprise Drivers Traveling Through Sierra On MondayMost chain controls have now been dropped, but roads in the high country were a mess earlier Monday morning.
15 hours ago