The Sacramento Housing and Redevelopment Agency plans to convert the Staybridge Suites Hotel into 117 temporary and permanent apartments.
SACRAMENTO, California – Sacramento City Council on Tuesday voted to convert a hotel in northern Natomas into shelter for families and the homeless.
"We are getting closer to our goal of creating thousands of new safe rooms, beds and roofs to get people off the streets, alleviate their suffering, and ensure our neighborhoods are clean and safe," wrote Sacramento Mayor Darrell Steinberg, in a Facebook post about the news.
Officials said families and individuals could move into the new shelter by March 2022.
ABC10: view, download, read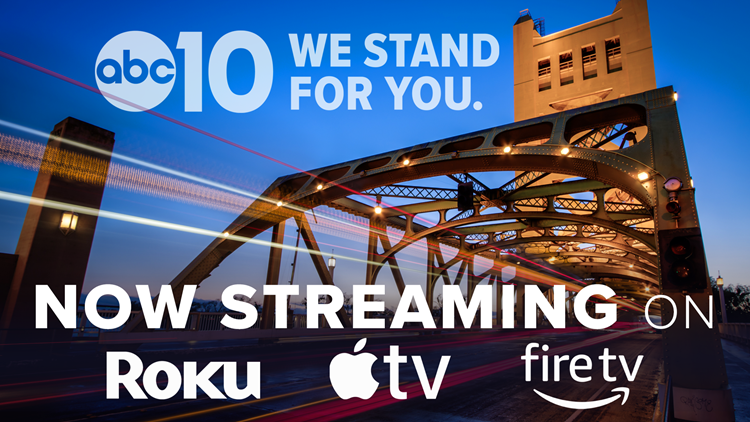 1
/
9
×
ABC10
Stream ABC10 live news shows and on-demand videos with our app on Roku, Amazon Fire TV and Apple TV. More