CBS13 PM News Update – 5/12/22The latest headlines.
4 hours ago
California Rice Commission Says Crop Numbers Won't Be Known Until End Of MayThe California Rice Commission said crops are still being planted but exact numbers would not be known until the end of May.
4 hours ago
Water Crisis In Yuba County Has Farmers Crying Foul Over Water DistrictA community is crying out for water, but they're not blaming the drought. Ranchers say their farms are drying up and they're getting driven out.
4 hours ago
Sea Lions Draw Visitors To The Sacramento RiverSea creatures are making quite a splash in the city as families are flocking to the river trying to get a glimpse of sea lions that were spotted in the area.
4 hours ago
Rocklin Business Owner Pleads Guilty In PPP Loan SchemeCourt documents show he applied for two PPP loans and allegedly used the money on cars, furniture and sports tickets.
4 hours ago
Fix Highway 50 Project Frustrate Sac States Students Preparing For FinalsOvernight Highway 50 construction near Sacramento State is frustrating students who are preparing for finals.
4 hours ago
Modesto Nuts Names First-Ever Latina GM In Minor LeaguesIt was a history-making move in Modesto.
4 hours ago
Bear Euthanized After Being Hit By Driver In Tahoe CityA bear in Tahoe City had to be euthanized after a driver hit the 400-pound animal and kept going.
5 hours ago
Lodi Mother Makes Big Changes After Losing Husband To COVIDThe person she misses the most is also the same person giving her the strength to move forward.
5 hours ago
Stockton Police Officer On Leave Over Sexual Battery ClaimA Stockton police sergeant is under investigation after a woman filed a sexual battery claim against him, authorities confirmed Thursday.
5 hours ago
Twin Rivers Unified Said Young Student Brought Cannabis Candy Onto School CampusA fourth-grader at a Del Paso Heights elementary school brought cannabis candy to school and handed it out to other students, the Twin Rivers Unified School District confirmed Thursday.
5 hours ago
Lodi Woman Finds New Purpose Through Grief After Husband's Death From COVIDAs COVID-19 cases steadily rise again, the pandemic is reaching another sobering turning point as the US faces its one-millionth death from the virus.
8 hours ago
Evening Forecast – 5/12/22Here is your extended 7-day forecast!
9 hours ago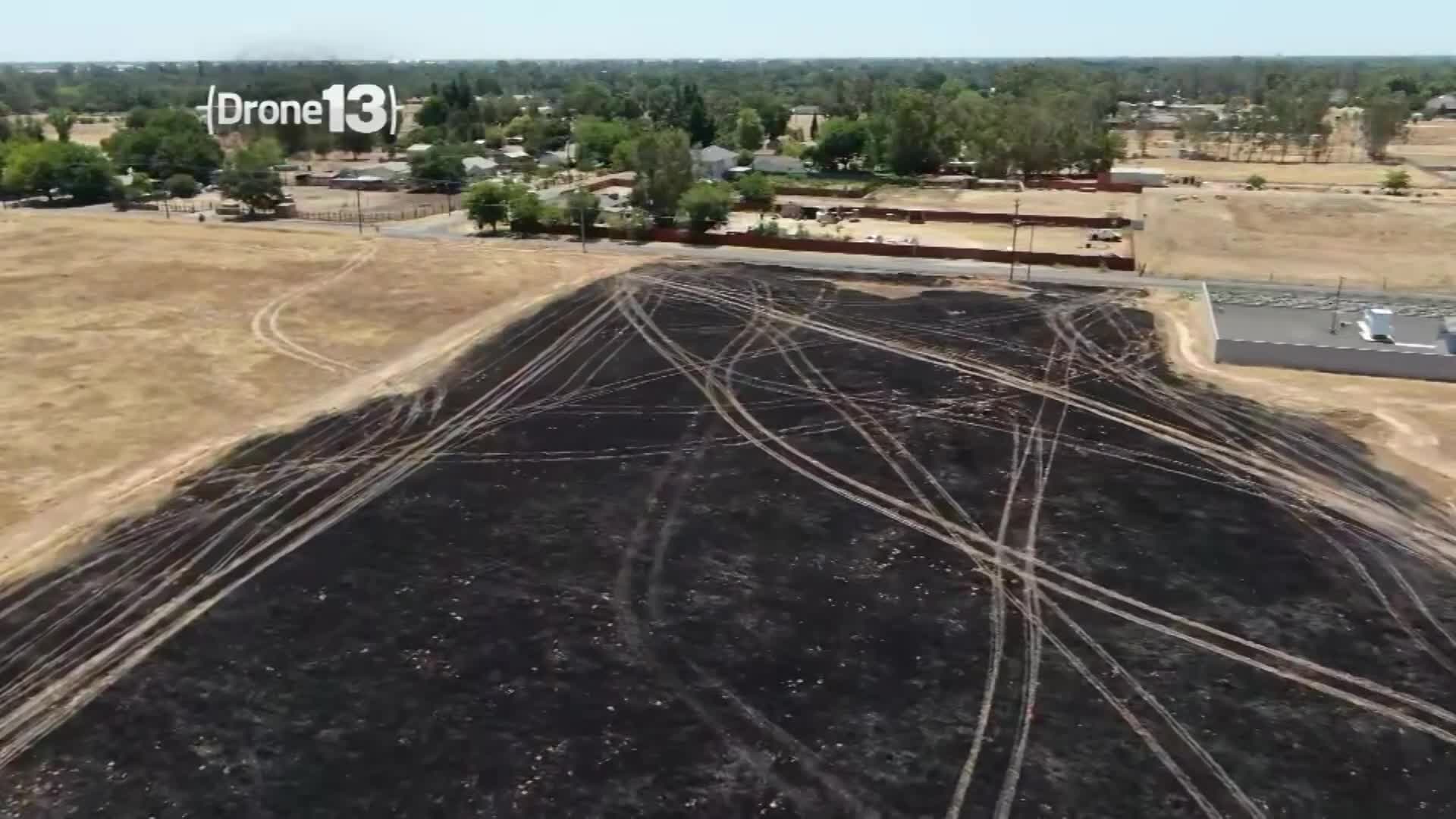 Sacramento County Supervisors Vote To Adopt Illegal-Fireworks OrdinanceSacramento County property owners will be held liable for allowing illegal fireworks to be used on their properties. County Supervisor Sue Frost said Thursday that the county board of supervisors unanimously voted to pass the ordinance ahead of the Fourth of July holiday.
9 hours ago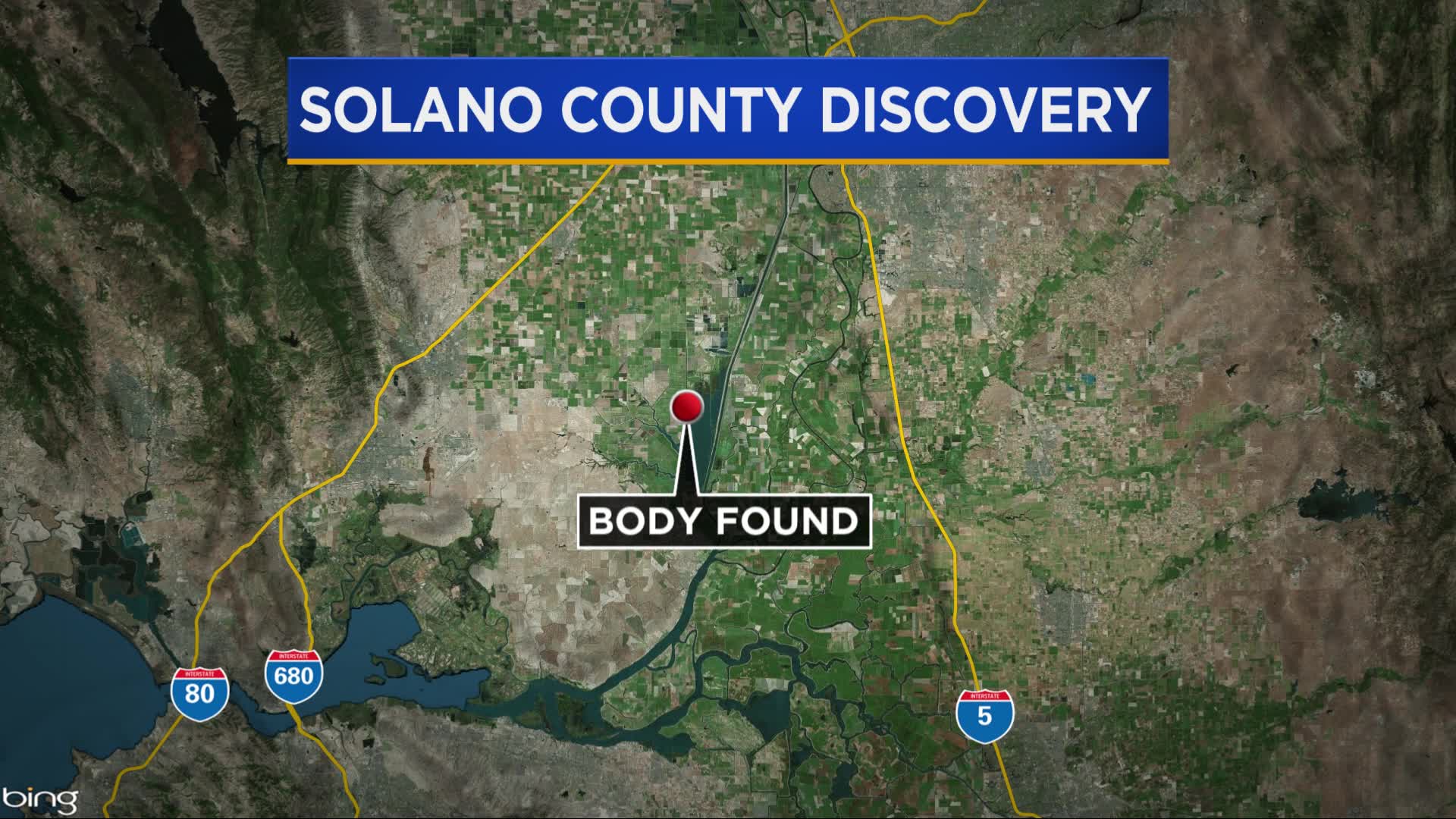 Body Found In Sacramento River Delta In Rural Solano CountyAuthorities are investigating after a person's body was found in rural Solano County late Thursday morning.
9 hours ago
Newsom Announces $18.1B Inflation Relief PackageOn Thursday, the governor's office released details on his $18.1 billion inflation relief package proposal.
10 hours ago
After Destructive Coastal Blaze In SoCal, Is NorCal Ready For Fire Season?Northern California Cal Fire crews are preparing for fire season, taking note of the wind-driven fire in Southern California Wednesday. The so-called Coastal Fire was burning in an upscale neighborhood in Laguna Niguel among multi-million dollar homes.
10 hours ago
Climate Change Affecting Western Water SupplyNational wonders are emerging from a submerged past. One place where this is happening is Lake Powell and it's being caused by climate change.
10 hours ago
Car Chase Results In Multiple Arrests, Gun Discovery In WoodlandTwo men were arrested after leading authorities on a chase in Woodland.
10 hours ago
Sacramento Schools Update COVID Guidance As Year-End Events ApproachAs counties assess risk levels with the new rise in COVID-19 cases, school districts are doing the same – given the large number of gatherings that will be taking place at the end of the school year.
11 hours ago
Seahawks Coach Pete Carroll To Be Awarded Honorary Doctorate Degree From UOPOne of the University of the Pacific's most famous alumni is set to receive an honorary doctorate this weekend.
11 hours ago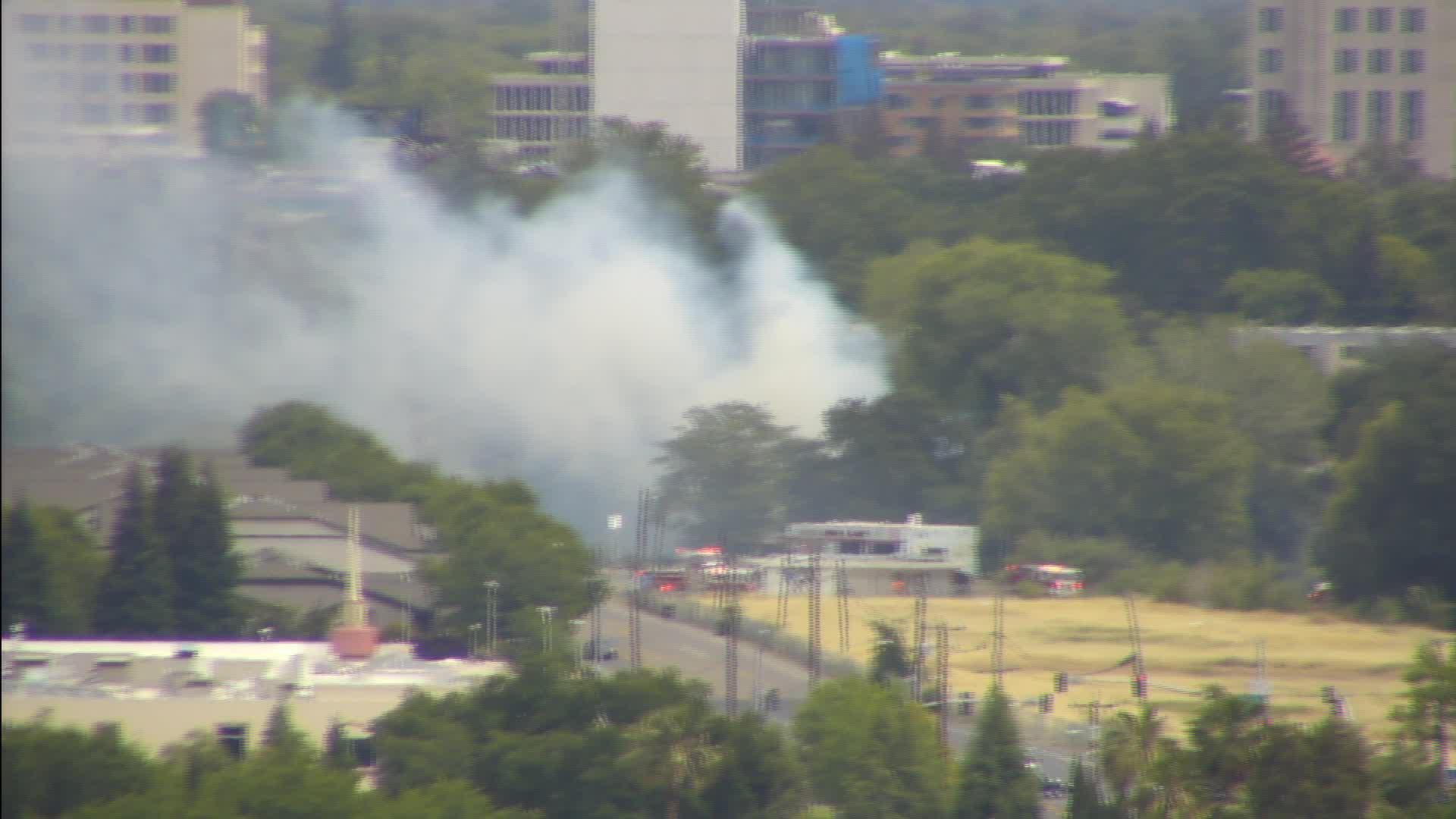 Raw: Fire In West SacramentoThe scene is near Sacramento Avenue and Douglas Street.
13 hours ago
2 Defendants Found Guilty In Disappearance Of Yolo County TeensThe final two defendants in the disappearance and murders of Yolo County teenagers Enrique Rios and Elijah Moore have been found guilty.
14 hours ago
Modesto Says No To Rental ScootersThe city of Modesto will not allow the rental of electric scooters after turning down an agreement with Bird scooters.
14 hours ago