Local School District Ups Security Measures Following Deadly Texas ShootingTwin Rivers Unified has ramped up security measures to bring peace of mind to students and families.
1 hour ago
Evening Forecast – 5/31/22A chance of rain this coming weekend!
1 hour ago
Elk Grove Mom Says Teacher Choked Her Son While Trying To Break Up FightAn Elk Grove mother is planning to press charges against a teacher who said she choked her son while trying to break up a schoolyard fight.
1 hour ago
National Lifeguard Shortage Could Affect Your Summer PlansA national shortage of lifeguards may soon affect your summer vacation plans.
2 hours ago
Fire Forces Evacuations In NapaThe fire broke out at around 4:30 just north of the town of Napa.
2 hours ago
House Fire Contained In South NatomasCrews put out a house fire in the South Natomas area Tuesday afternoon.
3 hours ago
Wind Pushing Flames Of Vegetation Fire Near DixonSteve Large was live at the scene with the latest.
3 hours ago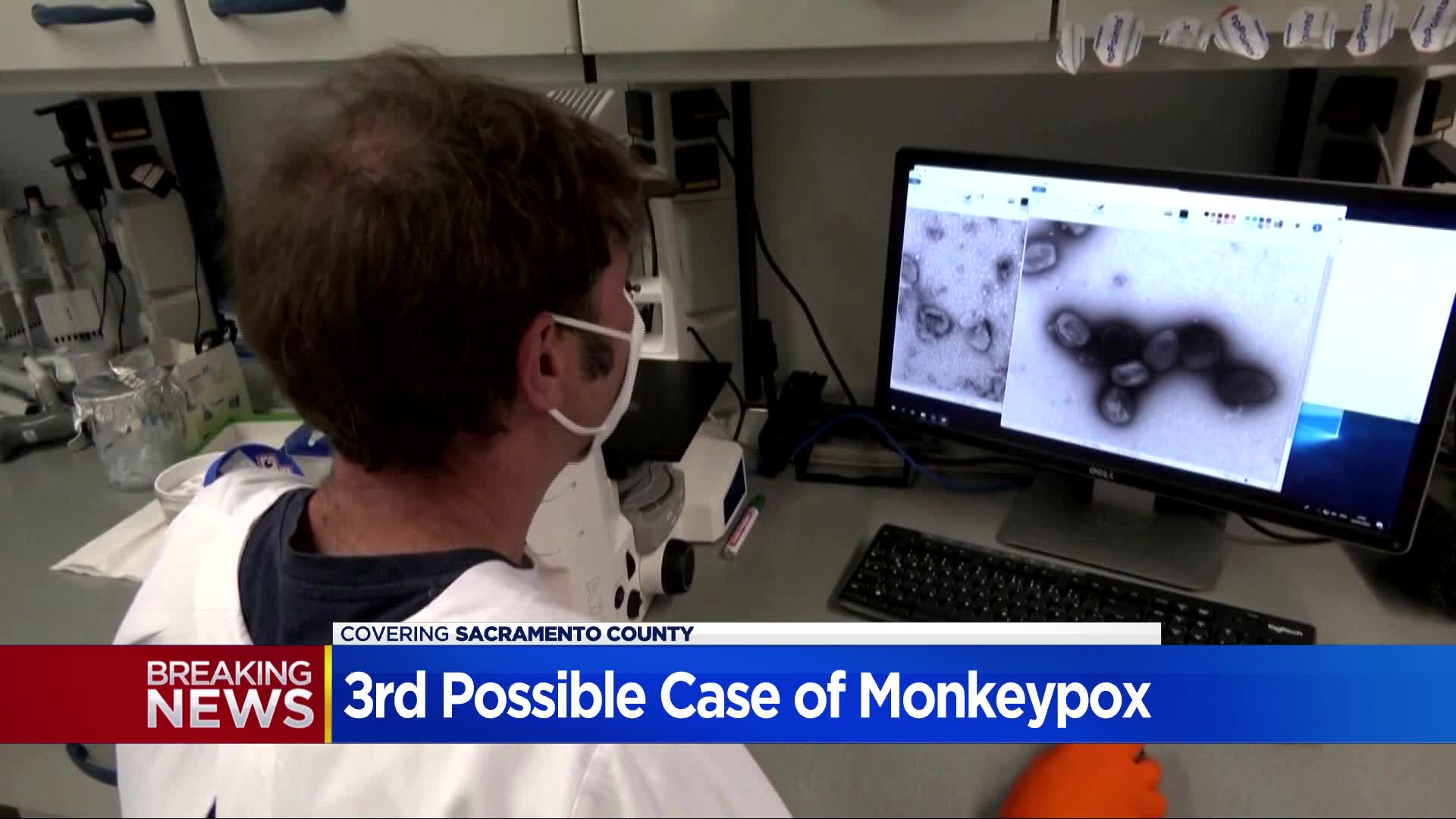 3rd Possible Case Of Monkey Pox Detected In Sacramento CountyThere has been a third case of monkeypox identified in Sacramento County. It was identified through contact tracing of the first case. This person is now isolating.
5 hours ago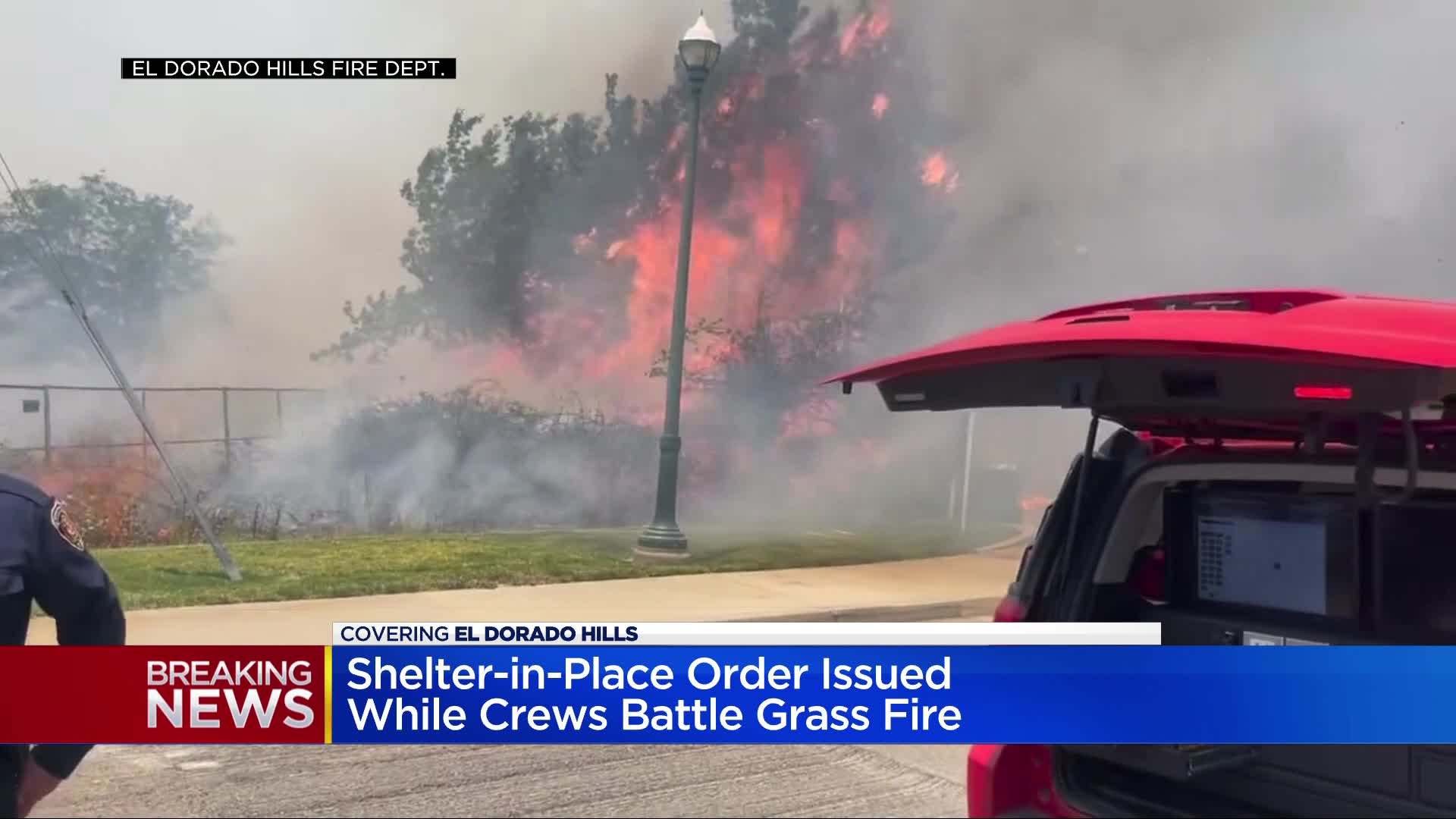 Vegetation Fire Burns In El Dorado HillsFirefighters battled a vegetation fire in El Dorado Hills on Tuesday. The fire grew to more than three acres near 4203 Town Center Boulevard, according to the El Dorado Hills Fire Department.
5 hours ago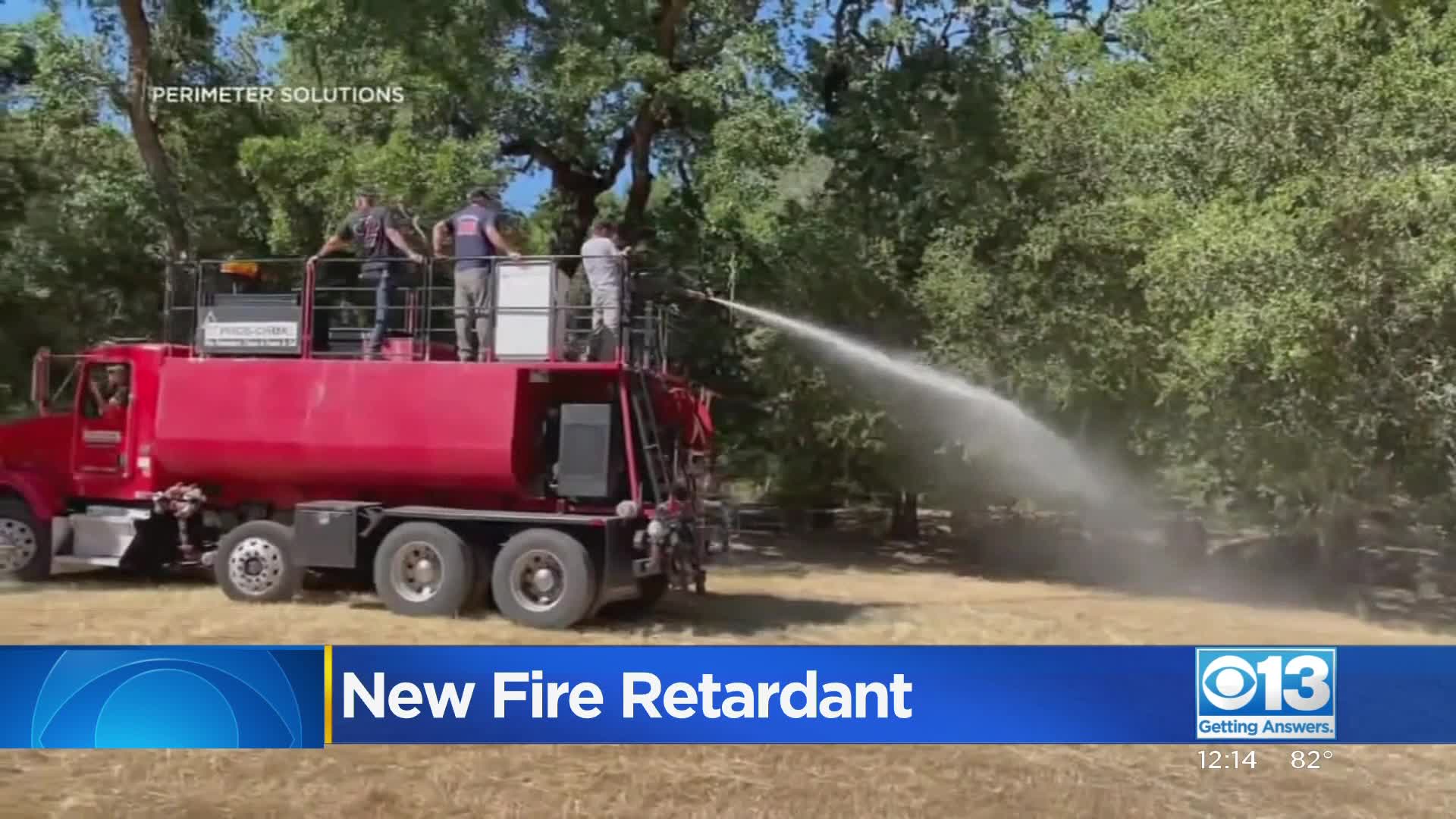 New Fire Retardant Applied Before Fires HappenIt's a new fire retardant that can be dropped months before a fire sparks. Leslie Brinkley explains how it works.
6 hours ago
Grass Fire Burning In DixonThe fire started around midday in the area of ​​Hay Road and State Road 113 in Dixon. A large plume of white smoke could be seen coming from the fire.
6 hours ago
Johnnie's Jams Featuring Director Jonathan MerisWith the unofficial start of Summer after Memorial Day Weekend, director Jonathan Meris decided to choose "Summer" songs or songs that remind you of heat. Do you know these JAMS?
7 hours ago
Sacramento Mid-day Weather Forecast: May 31, 2022Here's how the next seven days of weather is going to look.
7 hours ago
New Bill Could Offer Protections For People Who Work In The HeatA news bill could provide protections for people who have to work in the heat.
7 hours ago
Rocklin Police Announce Arrest Of Felon With A GunThe Rocklin Police Department has announced the arrest of a felon with a gun.
7 hours ago
Uvalde Residents Grieve On Day Of Funerals For 2 School Shooting VictimsDetails here: https://cbsloc.al/3wWb9rb As the US mourns the victims of its latest mass shooting — 19 elementary school students and two teachers gunned down in Texas, Democratic governors are amplifying their calls for greater restrictions on guns.
7 hours ago
Question Of The Day – 5/31We close out Tuesday's show with Courtney's Question of the Day: What cookie has you at "hello?"
8 hours ago
CHP Makes Almost 900 DUI Arrests Statewide Over Memorial Day WeekendThe CHP is sharing their results from their max enforcement over the Memorial Day weekend. They say they arrested nearly 900 people for DUI.
9 hours ago
Goddess Night OutGoddess Night Out offers a safe dance space for women to connect, move, tap into their inner power, and most importantly, have fun! Dina is learning more about the gathering hosted every month for the women of Sacramento!
9 hours ago
Dandelion and HopeA local business owner is using her knowledge to give customers everything they need when it comes to essential oils. "Dandelion and Hope" owner Angela Wong joins Courtney and Cody to tell us more!
9 hours ago