Evening Forecast – 7/7/22Here is your extended 7-day forecast!
2 hours ago
Getting Answers: Will Mostly Quiet California Fire Season Stay That Way?California's peak fire season is off to quiet start. Will things stay this way, or will we see another explosive summer?
3 hours ago
Man Killed In Modesto Hit And RunAn investigation is underway after a man was killed by a hit-and-run driver in Modesto late Wednesday night.
3 hours ago
Firefighters Battle 3-Acre Brush Fire In OrangevaleThe fire was in the area of ​​Snipes Boulevard and Twin Lakes Avenue.
3 hours ago
New COVID Wave Brings New ConcernsA new wave of COVID is bringing new concerns across California.
3 hours ago
Residents Evacuated In Electra Fire Rely On Law Enforcement To Protect HomesHundreds of Amador County residents who were evacuated due to the Electra Fire are waiting to return to their homes, but many remain helpless if their homes are targeted by thieves.
4 hours ago
Truckee Fire Was Human Caused, Police SayThe wildfire burning near Truckee was determined by police to be human-caused. Truckee police said a woman is in custody.
4 hours ago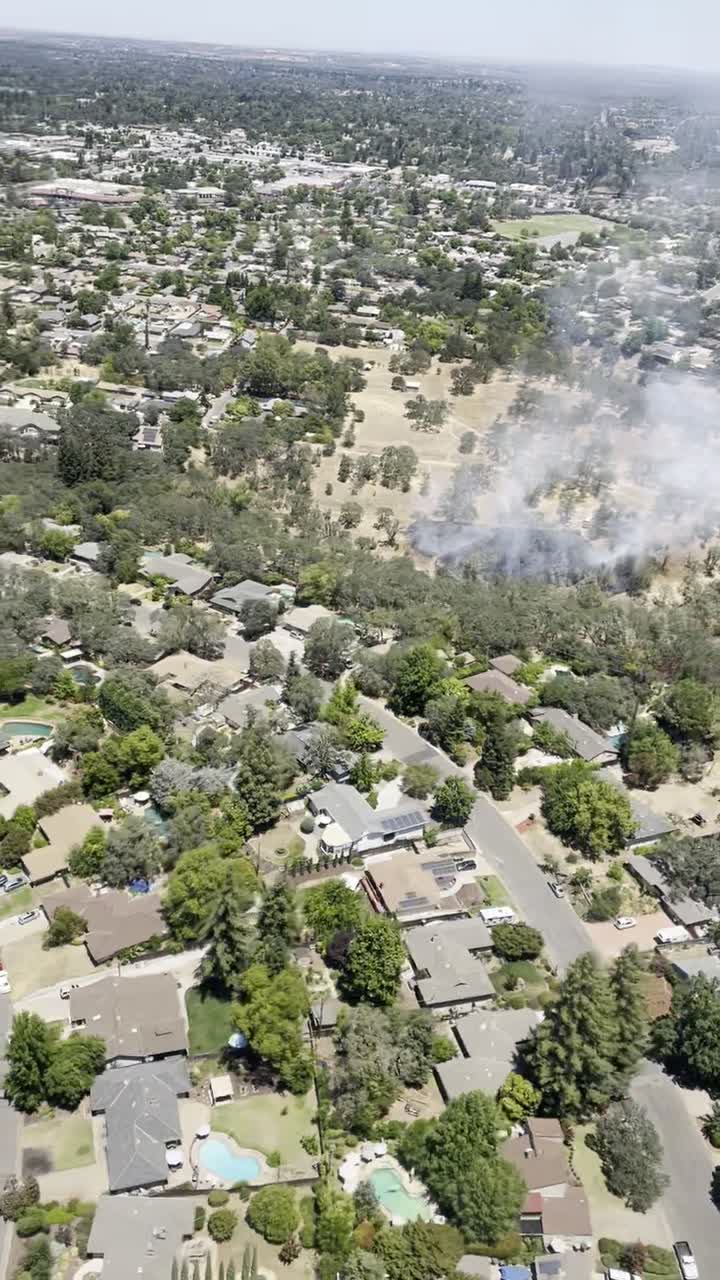 Raw: Fire Burns Near OrangevaleFirefighters say they had trouble accessing this vegetation fire on Thursday. (Video provided by Metro Fire of Sacramento)
7 hours ago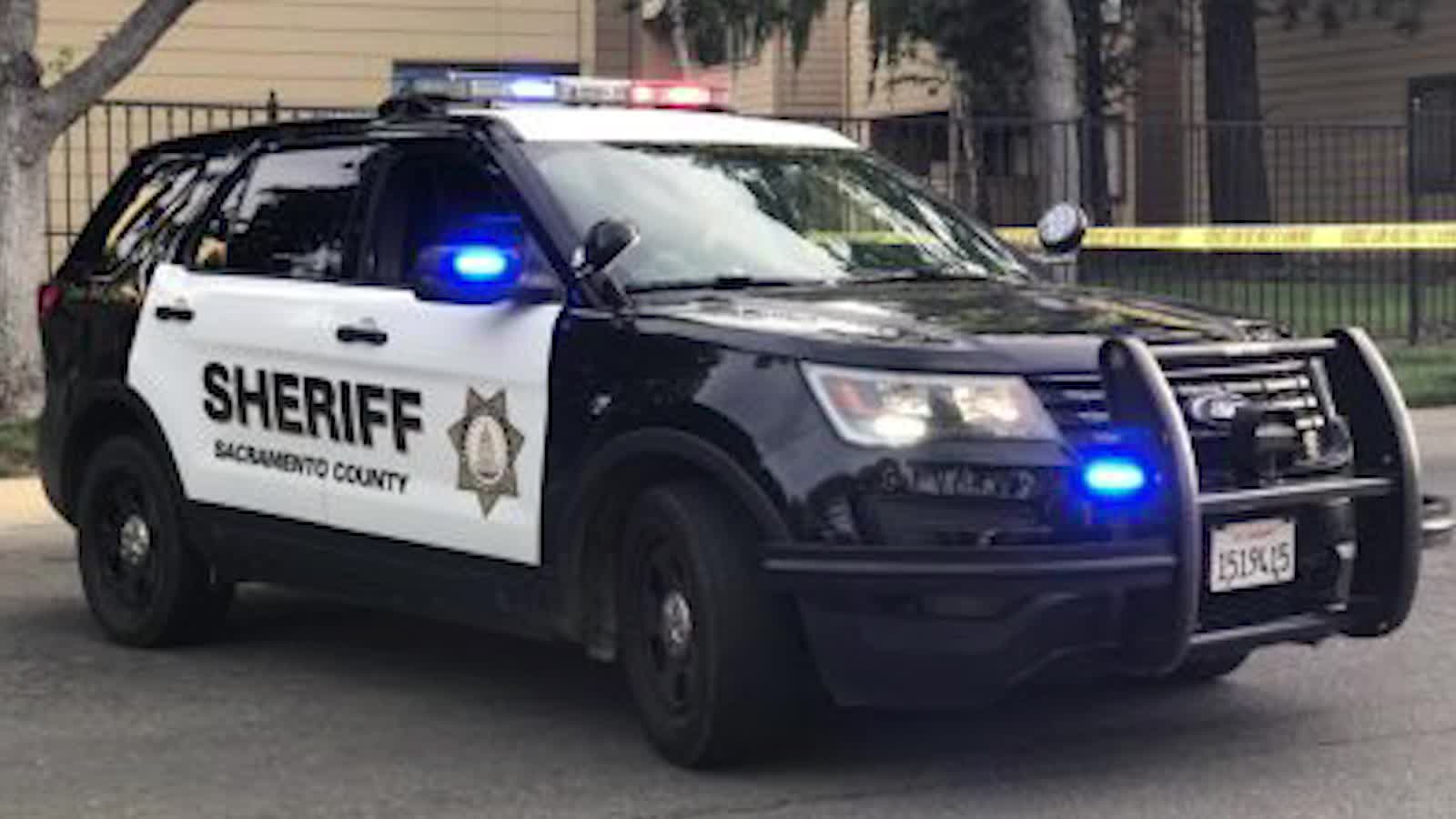 Homicide Investigation Underway After Man Found Shot Dead In His Carmichael Home On July 4Authorities are investigating after a man was found shot dead in his Carmichael home on the Fourth of July, the Sacramento County Sheriff's Office said Wednesday.
8 hours ago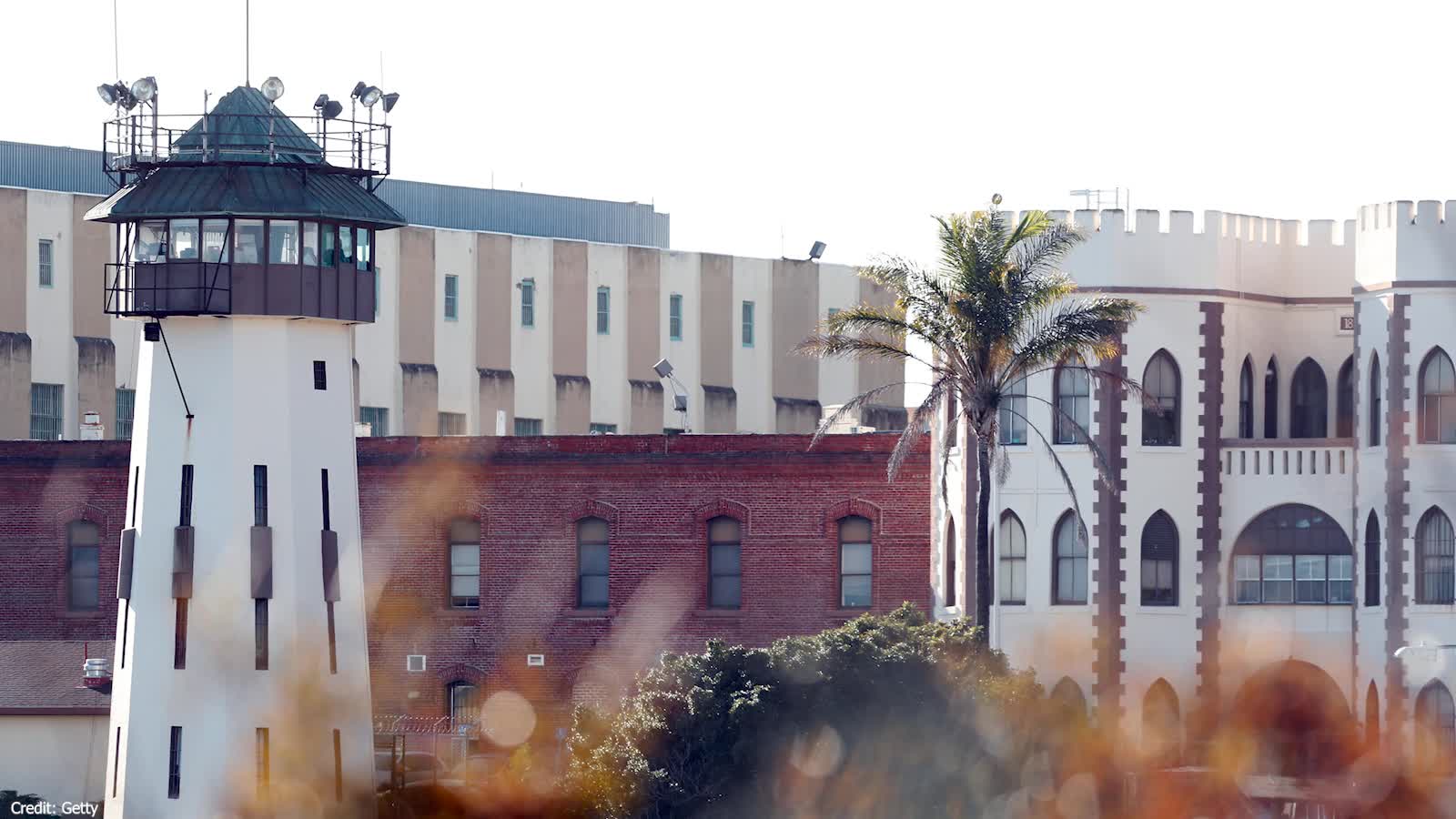 Condemned Sex Offender Harvey Heishman Dies At 74 In San Quentin InfirmaryA 74-year-old sex offender who had been on death row for more than 40 years for the killing of a woman he had raped died while awaiting execution, corrections officials said Wednesday.
8 hours ago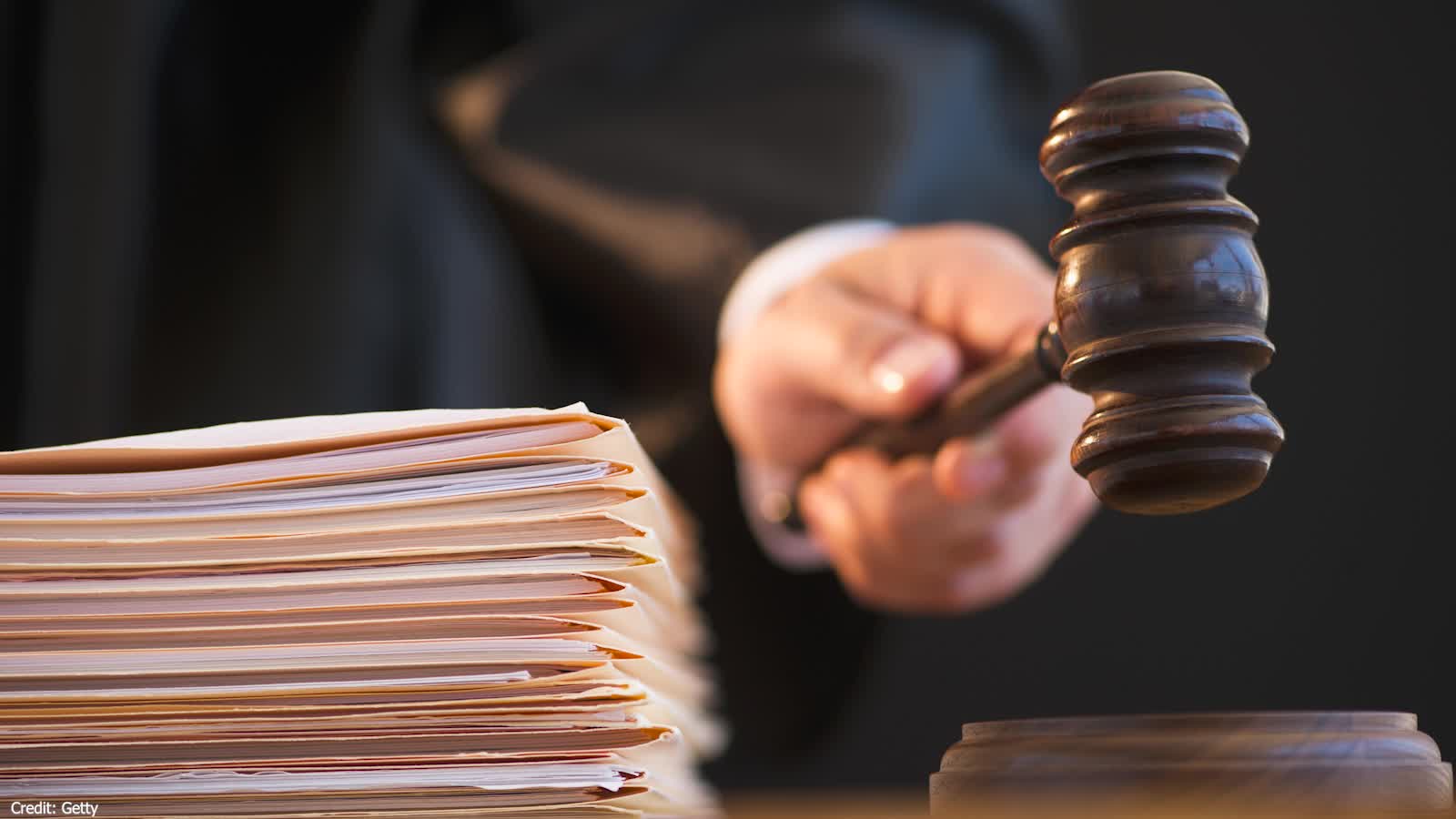 California Woman Avoided Prison By Faking Cancer, Forging Notes; Sentence Now TripledDetails here: https://cbsloc.al/3AyrhCt One note submitted to the federal judge sentencing a 38-year-old California woman for embezzlement claimed that a biopsy had revealed "cancerous cells" in her uterus. Another indicated that she was undergoing a surgical procedure, and her cancer had spread to the cervix. Yet another letter warned you "cannot be exposed to COVID-19" because of your fragile state.
8 hours ago
Wildfire Forces Evacuations In TruckeeEvacuation orders have been issued due to a Truckee wildfire.
8 hours ago
Northern California 12 pm Weather Forecast: Jul 7, 2022Here's how the next seven days of weather is going to look.
8 hours ago
Volunteers Clean Up Tahoe Beaches After July 4 WeekendA massive post-holiday cleanup around Lake Tahoe pulled thousands of pounds of trash from the shore.
13 hours ago
Families Forced To Flee As Electra Fire Spread From BonfireAfter Wednesday night's significant jump in containment of the Electra Fire, that number has stayed the same as of Thursday morning.
13 hours ago
CBS13 News AM News Update – 7/7/22The latest headlines.
13 hours ago
Thursday Weather Forecast – July 7, 2022Find out what kind of weather we're expecting as we end the week.
13 hours ago
Modesto Girl, 15, Shot In Bed After Gun Goes Off In Garage Nearby; Suspect ArrestedPolice say they have arrested a man on charges of negligent discharge of a firearm after an incident where a teenage girl was shot while asleep in her bed.
14 hours ago
Jury Finds Eric Holder Guilty Of Murdering Rapper Nipsey HussleA 32-year-old man who grew up on the same streets in the same gang as Nipsey Hussle was found guilty Wednesday of first-degree murder in the 2019 shooting of the Grammy-winning rapper, who rose above his circumstances to become an inspiration to the neighborhood where he was eventually gunned down.
15 hours ago
Bear Cub Gets Separated From Family, Stuck Inside Tahoe HomeA bear cub got stuck inside of a Tahoe home after a door closed and it got separated from his family.
16 hours ago
Pot-Bellied Pig Produces Award-Winning Art In Mokelumne HillAnimals and art collided in Mokelumne Hill, and a hefty hog named Charlotte with a passion for painting was getting high praise for producing some award-winning work.
22 hours ago
Tough Search For Teen In Winters Creek ContinuesOne by one, a California Highway Patrol helicopter plucked each search crew member out of the thick brush along the Putah Creek in Winters. It's the easiest way to make sure crews can scan every inch of the area for 18-year-old Eduardo Fierros.
22 hours ago
Family Forced To Flee River As Electra Fire SparkedThe Electra Fire began on Monday while some families were celebrating the Fourth of July along the river in Amador County.
22 hours ago
2 Arrested In Electra Fire Evacuation ZonesTwo men were arrested after being located within Electra Fire evacuation zones, the Amador County Sheriff's Office said Wednesday.
23 hours ago