New Mural Unveiled In Del Paso HeightsA new mural has been unveiled in the Del Paso Heights area that aims to show the cultures represented throughout Sacramento.
40 minutes ago
CBS13 News AM news update – 6/8/22The latest headlines.
51 minutes ago
Wednesday Weather Forecast – June 8, 2022Find out what kind of weather we're expecting the rest of the week.
58 minutes ago
100+ CHP Cadets End Training With Morning Run In West SacramentoDetails here: https://cbsloc.al/3tKWI8L More than 100 California Highway Patrol Cadets marked the end of months of training with a morning run in West Sacramento. These early morning runs happen almost every 24 months with a new class graduating from the academy.
2 hours ago
Kermit Jones, Kevin Kiley Advance To November Election In 3rd Congressional District RaceDemocrat Kermit Jones and Republican Kevin Kiley both advanced Tuesday from California's primary to the November general election for their shot at the newly redrawn Third Congressional District.
9 hours ago
Unlawful Camping Ordinance On Elk Grove City Council Agenda For WednesdayAn unlawful camping ordinance will be considered by the Elk Grove City Council on Wednesday.
9 hours ago
Sacramento Police Arrest 'Armed, Barricaded, Suicidal' Suspect After Hours-Long StandoffA suspect described by police as armed and suicidal has been arrested after barricading himself inside a home in south Sacramento for several hours on Tuesday.
9 hours ago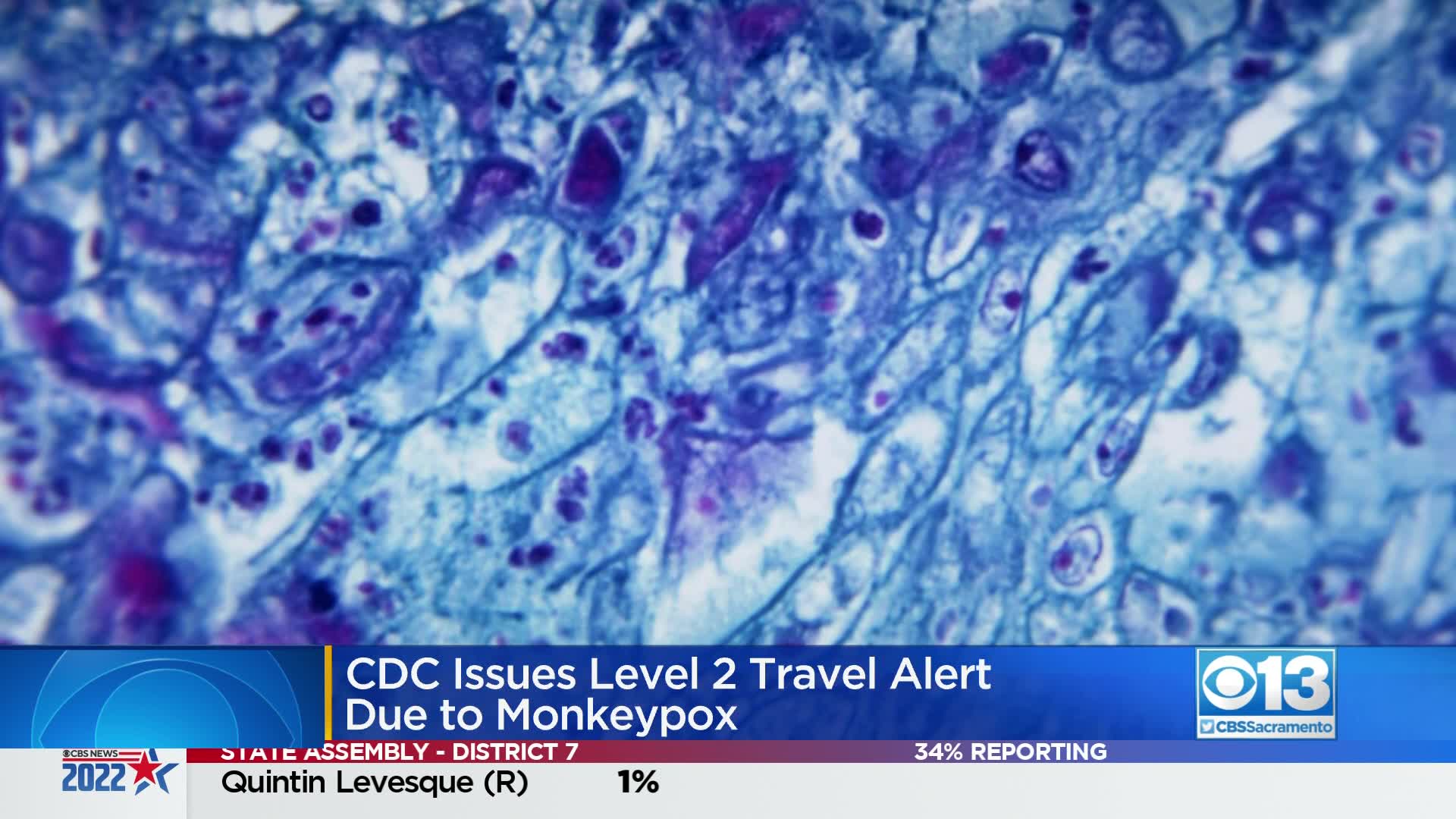 5th Presumptive Case Of Monkeypox Detected In Sacramento CountyHealth officials on Tuesday announced that they had identified the fifth presumptive case of monkeypox within Sacramento County.
9 hours ago
Vile Vandalism Could Drive Longtime Church Out Of CarmichaelIt happens time and again, but this latest round of damage has Pastor Thomas Burrows saying enough is enough. He couldn't believe what vandals did to his church this time.
10 hours ago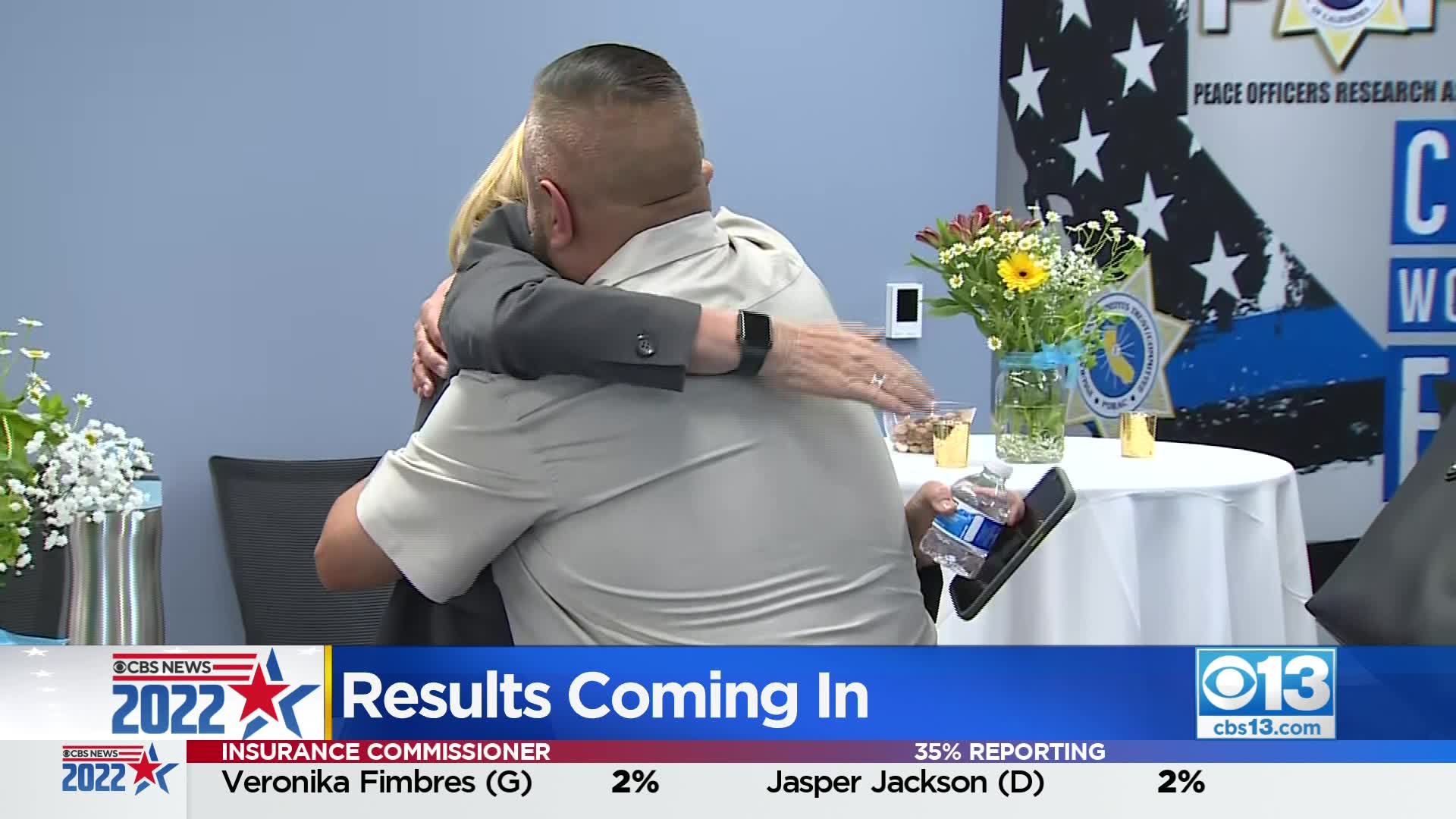 San Francisco recalls Liberal DA Chesa BoudinSan Francisco on Tuesday voted to recall progressive District Attorney Chesa Boudin in a heated campaign that bitterly divided Democrats over crime, policing and public safety reform.
10 hours ago
Sacramento County DA Anne Marie Schubert Drops Out Of California Attorney General RaceThe California Attorney General race in the 2022 primary was particularly exciting for Sacramento residents, though the outcome was not what some might have wanted as the current county District Attorney Anne Marie Schubert announced she's bowing out of the race.
10 hours ago
Kevin Kiley Said Results Are Encouraging So Far In US Congressional District 3 RaceKiley is one of the key candidates in what is a tight race.
11 hours ago
CBS13 PM News Update – 6/7/22The latest headlines.
12 hours ago
Latest On US Representative District 3 RaceSteve Large was live at Lincoln.
12 hours ago
Sacramento DA Anne Marie Schubert A Key Candidate In Attorney RaceLaura Haefeli is in Natomas keeping an eye on the attorney general race.
13 hours ago
Evening Weather – 6/7/22We should see scorching temperatures heading into the weekend!
14 hours ago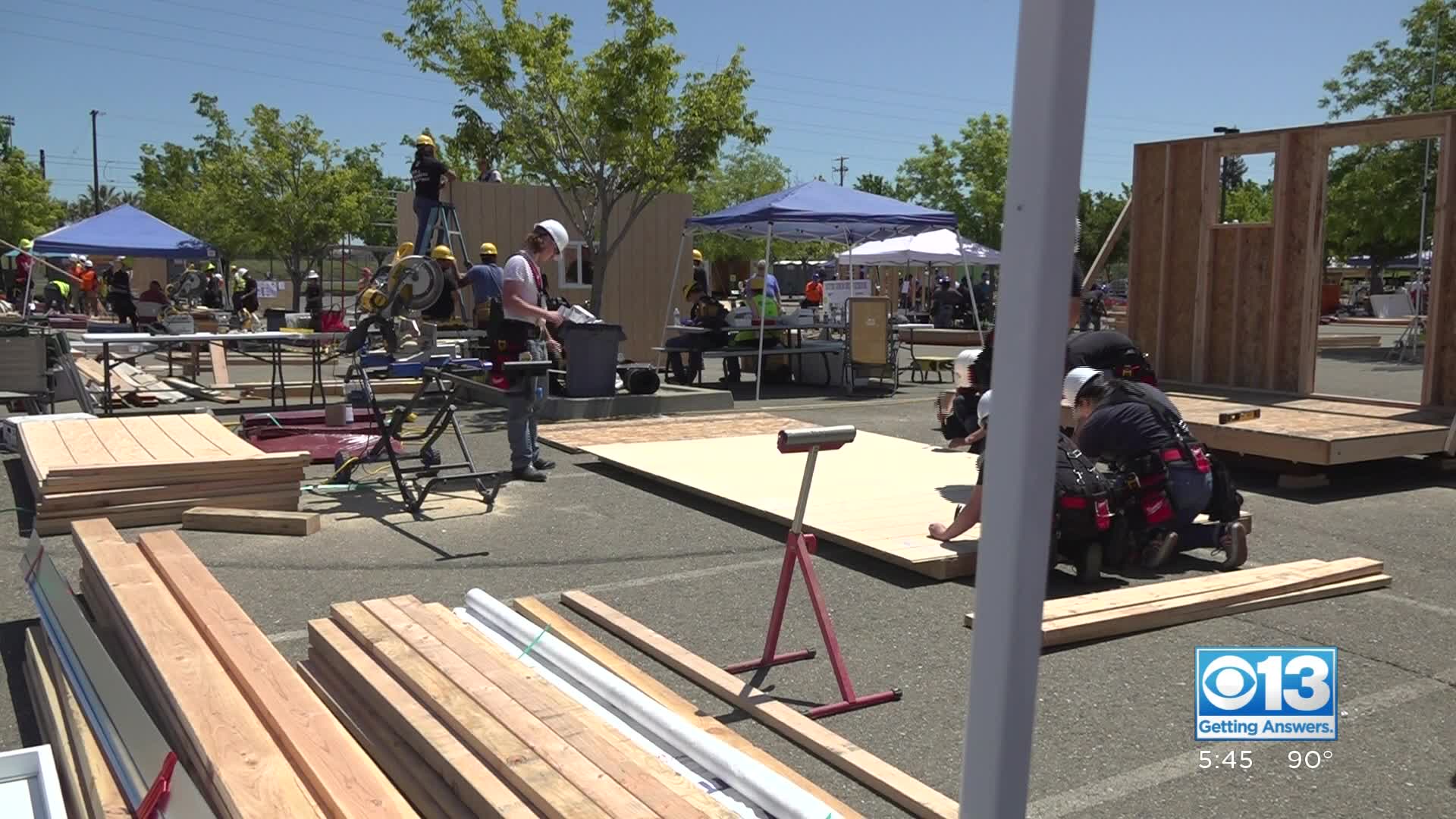 New Construction Charter School Coming To North SacramentoFor years, the pool of qualified workers has been small for the construction industry. Another problem? Take a look around the metro and there are multiple development projects in the works.
14 hours ago
Sacramento Makes Big Push To Be America's Next Big Tech HubSacramento has long been considered a city on the rise, but local leaders say the conditions are right to bring new money into the capital city.
14 hours ago
Sacramento County Sees Low Primary Voter TurnoutElection Day for the California primary is finally here, though voter turnout is still low, so far.
15 hours ago
Sacramento Among Three Places Named In Lawsuit Against EPA Over Bad Air QualitySacramento is one of three places nationwide that several groups are targeting over its bad air. The problems are outlined in a lawsuit against the Environmental Protection Agency.
16 hours ago
Election Races We're TrackingThe state Attorney General race and local sheriff's races are just a few we are tracking all night long.
16 hours ago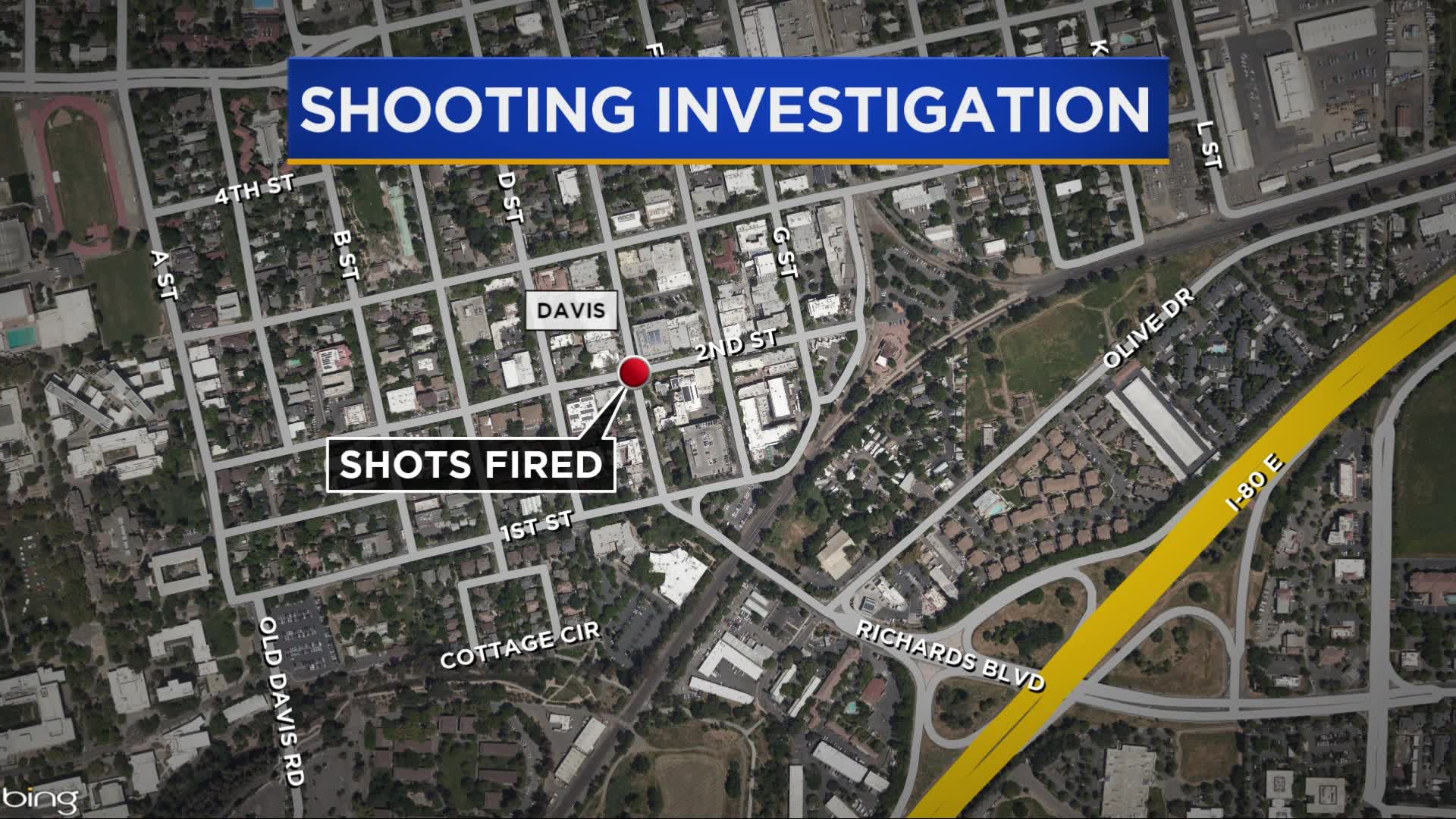 Early Morning Downtown Davis Shooting Under InvestigationDetectives are still seeking information about a shooting that happened in the heart of Downtown Davis early Sunday morning.
19 hours ago
Police: Man Believed To Be Armed Barricaded In South Sacramento HomeA man who is allegedly armed has reportedly barricaded himself in a home in South Sacramento. Officers have been on the scene since around 5:30 am Tuesday.
20 hours ago
Primary Election Day Arrives In CaliforniaTurnout has been dismal so far, with officials saying only 15 percent of ballots having being returned.
1 day ago