Hundreds Pay Tribute To Slain Football Coach Greg GrimesCrowds packed the stands at Inderkum High School to pay tribute to the assistant football coach who was killed in a downtown Sacramento shooting.
19 minutes ago
CBS13 PM News Update – 7/5/22The latest headlines.
33 minutes ago
Sierra Residents Growing Tired Of Never-Ending Fire ThreatSome residents of the region have been impacted by multiple fires over the years.
38 minutes ago
Woman Rushed To Hospital In Critical Condition After House FireAn elderly woman was hospitalized in critical condition following an oven fire in Natomas, the Sacramento Fire Department said Tuesday night.
44 minutes ago
Is Gov. Newsom's Campaign Ad A Sign Of His White House Ambition?California Gov. Gavin Newsom set off political fireworks with a new campaign ad. Not only is the ad only airing in Florida, but it debuted on Fox News.
59 minutes ago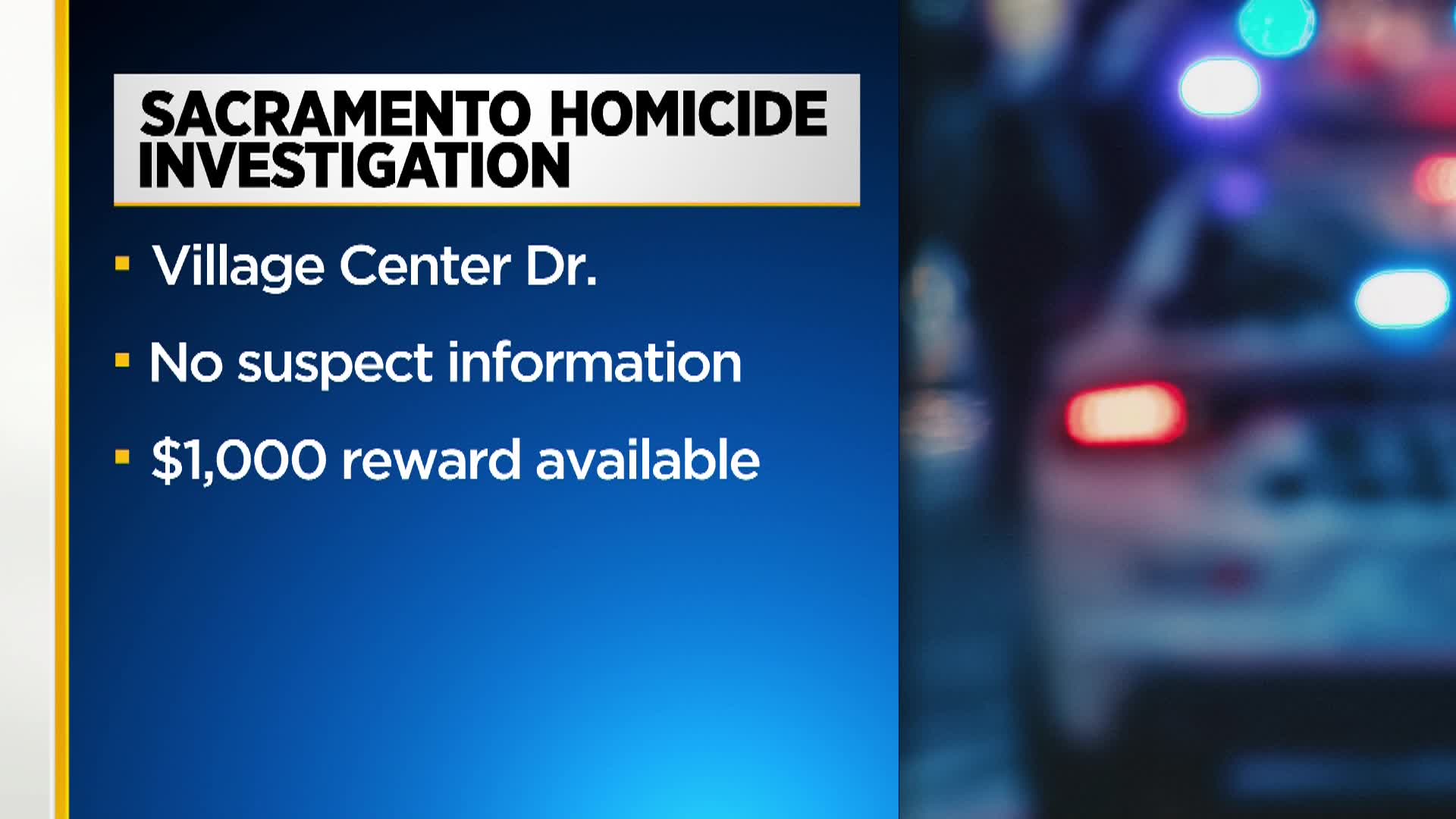 Sacramento Police Investigate Suspicious Death As HomicideA person was found dead on Village Center Drive late Monday night, police said.
2 hours ago
Evening Forecast – 7/5/22Triple digit heat is back in the seven-day forecast!
6 hours ago
Kings, Red Hawk Casino Partnership Includes Giveaways From Both OrganizationsThe Sacramento Kings announced the new partnership with Red Hawk Casino on Tuesday
6 hours ago
Former President Of Team USA Softball Arrested On Suspicion Of Sex Crimes With A ChildA man who once held the position of President of Team USA Softball is now under investigation for alleged sex crimes with a child.
6 hours ago
Person Shot By Officer In Modesto Charged With Attempted MurderPolice say they have shot a suspect who allegedly attacked an officer in Modesto on Monday night.
6 hours ago
Downtown Sacramento Safety Perceptions Impacted After Another Deadly ShootingA shooting outside of a downtown nightclub in the early morning hours of the Fourth of July that killed a Natomas assistant football coach and injured four others is under investigation by Sacramento police.
6 hours ago
Fourth of July Shooting In Galt Leaves 3 HurtOfficers are investigating after three people were found shot in a Galt neighborhood on Fourth of July night.
6 hours ago
Amador County Fairgrounds Acts As Animal Evacuation Center Amid Electra FireAs the Electra Fire rips through areas around the Mokelumne River, crews are working to gain control of it and keep people and their pets out of harm's way.
6 hours ago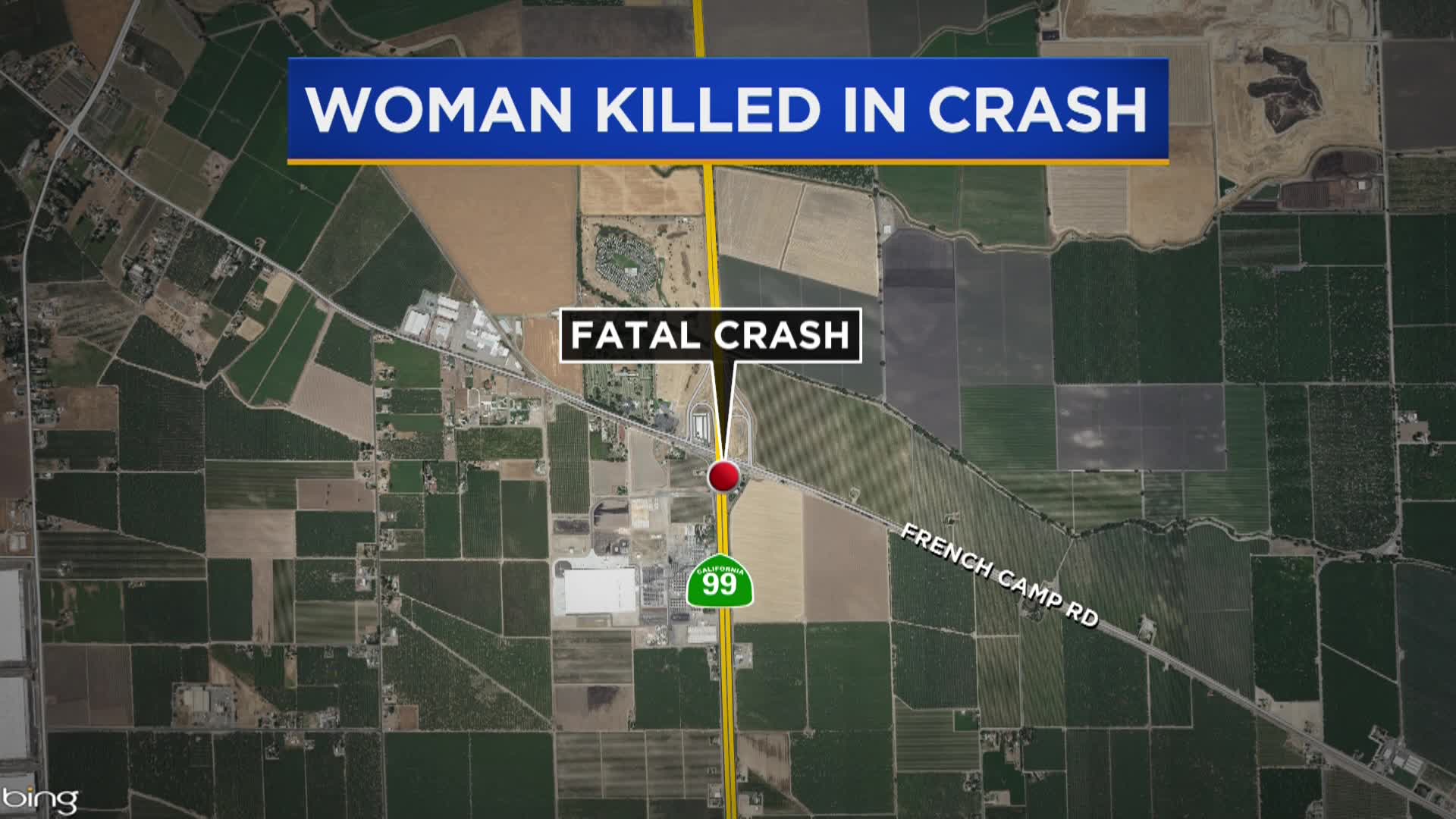 Modesto Woman, 25, Dies After Fiery Crash Off Highway 99A 25-year-old woman from Modesto has died after a crash near French Camp late Monday night.
8 hours ago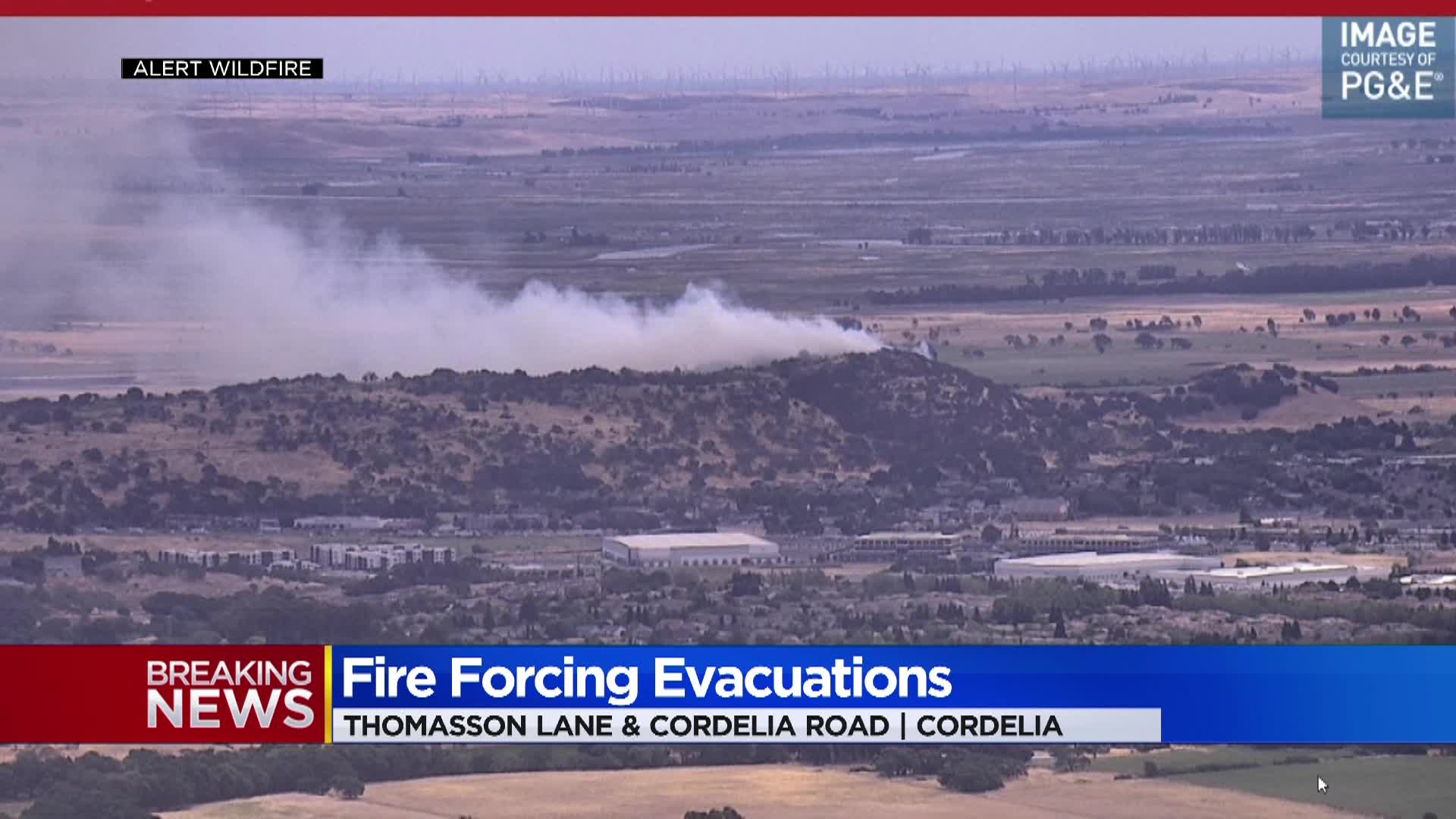 Vegetation Fire In Hills Near Cordelia Prompts Evacuation OrderFirefighters report that they have stopped the forward progress of the fire at 22 acres.
10 hours ago
Evacuation Warning Issued For Vegetation Fire Near CordeliaThe fire is burning on the hills near Cordelia and Fairfield.
11 hours ago
Tuesday Afternoon Forecast – June 5, 2022Find out what kind of weather we're expecting the rest of the week.
11 hours ago
Most California Counties Now Seeing Surge Of COVID CasesAbout two-thirds of the state are now in the "high community transmission" level.
11 hours ago
Electra Fire Continues To Burn Out Of ControlMandatory evacuation orders remain in effect for some in Amador County.
11 hours ago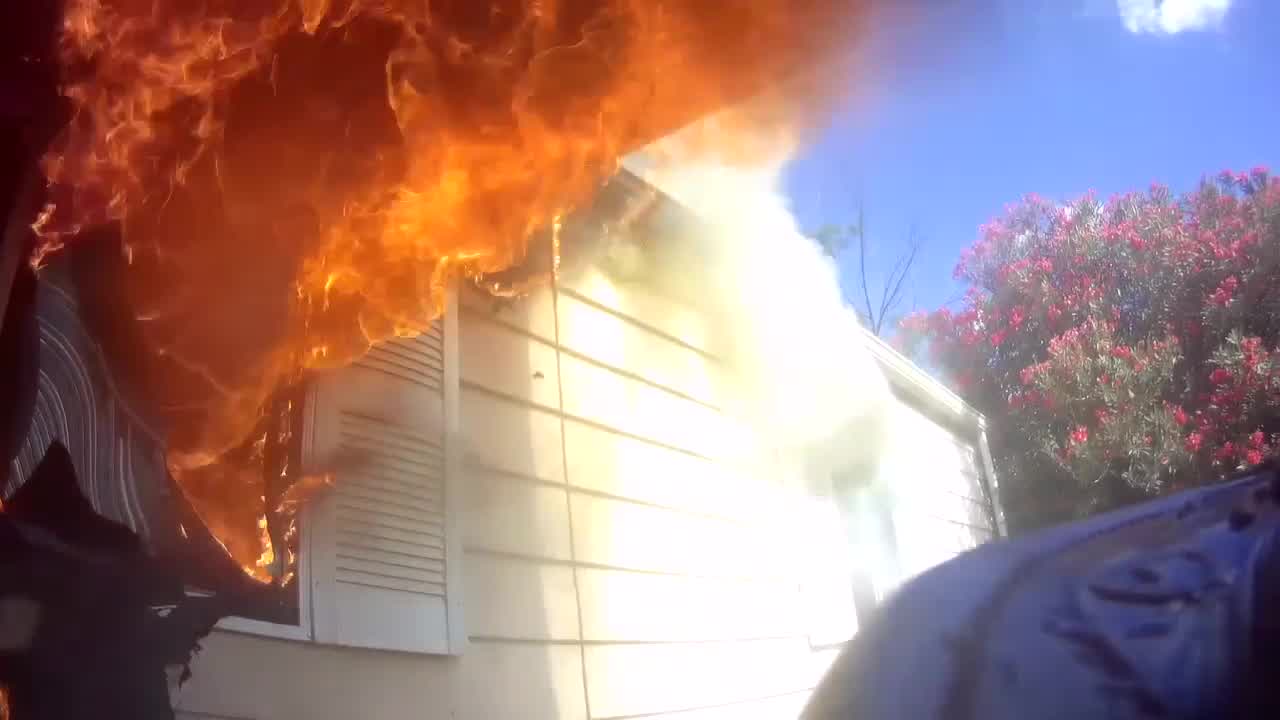 Raw: Woodland Home Destroyed In FireThe home was a total loss. (Video provided by the Woodland Fire Department)
15 hours ago
1 dead, 1 hurt in Stockton Shooting; Homicide Investigation UnderwayA man died after being shot and then crashed into a Stockton apartment complex early Tuesday morning.
15 hours ago
Electra Fire Grows, Evacuation Orders Remain In EffectNo containment has been reported.
15 hours ago
CBS13 News AM News Update – 7/5/22The latest headlines.
16 hours ago
Wednesday Weather Forecast – June 5, 2022Find out what kind of weather we're expecting this week.
16 hours ago