Evening Forecast – 5/30/22Jordan has your 7-day forecast!
25 minutes ago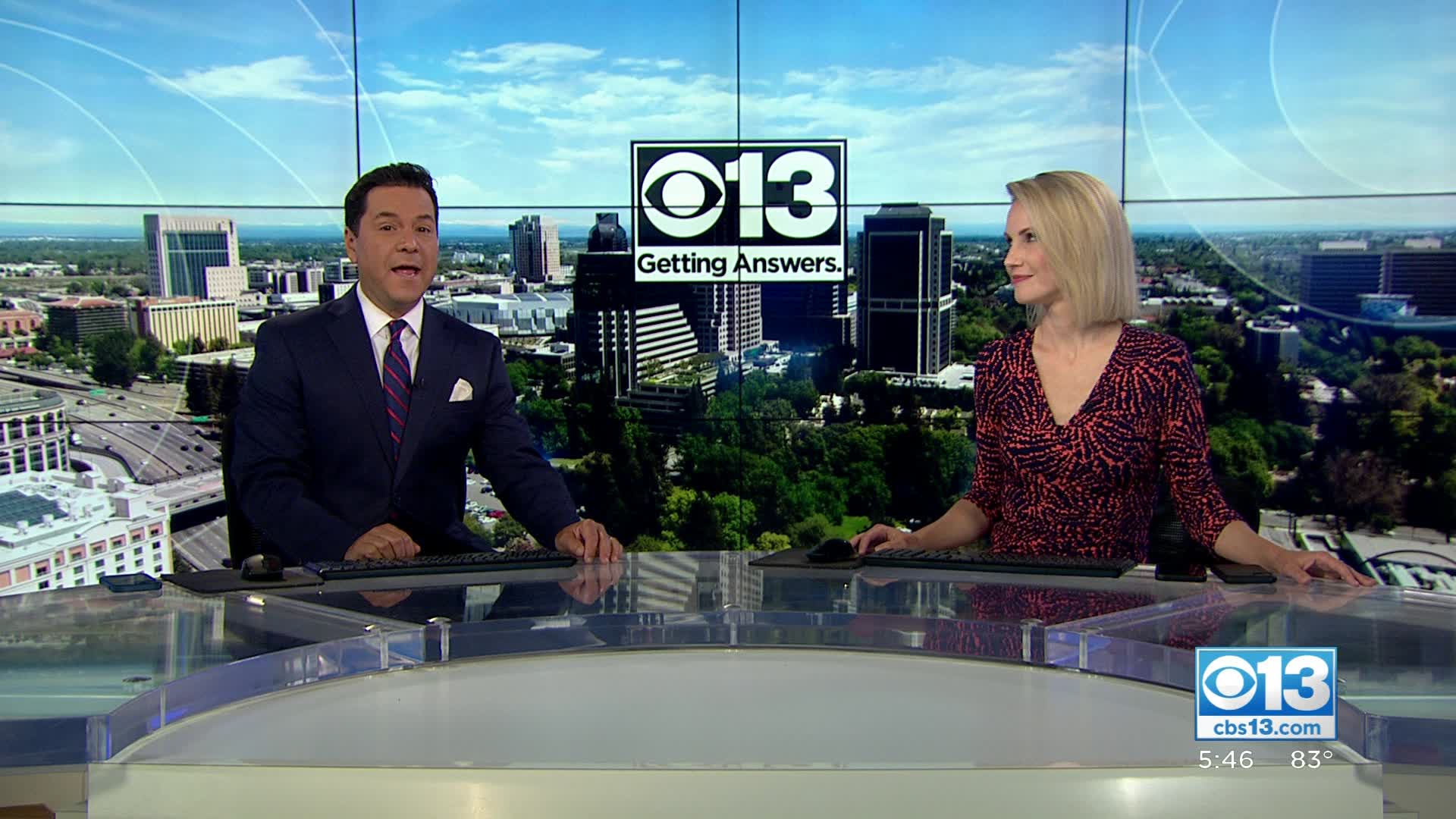 Local Teen Who Learned To Play More Than 100 Instruments Features In Honda AdA local teen is making and breaking records after learning to play more than a hundred musical instruments.
40 minutes ago
Land Park Pony Rides Officially ClosesLand Park Pony Rides, one of William Land Park's most beloved attractions for nearly four decades, officially wrapped up operations in Sacramento this Memorial Day.
1 hour ago
Memorial Day Weekend Sees Higher Water Levels, But Not Massive Crowds At Area LakesLast Memorial Day weekend, Folsom Lake also saw low water levels at 37 percent of total capacity. In 2022, it's currently at 88 percent.
1 hour ago
Possible Drowning Reported In River Near ColusaA search is underway in the Sacramento River near the community of Colusa after a possible drowning over the weekend.
1 hour ago
DUI Arrest Of Nancy Pelosi's Husband Came After CrashThe weekend arrest of Paul Pelosi, the husband of US Speaker of the House Nancy Pelosi, on suspicion of driving under the influence came after the Porsche he was driving was hit by another vehicle in Northern California's wine country, authorities said.
2 hours ago
In-Person Memorial Day Ceremonies Return Across The Sacramento AreaThe easing of COVID restrictions meant a return to crowds at this year's Memorial Day ceremonies.
2 hours ago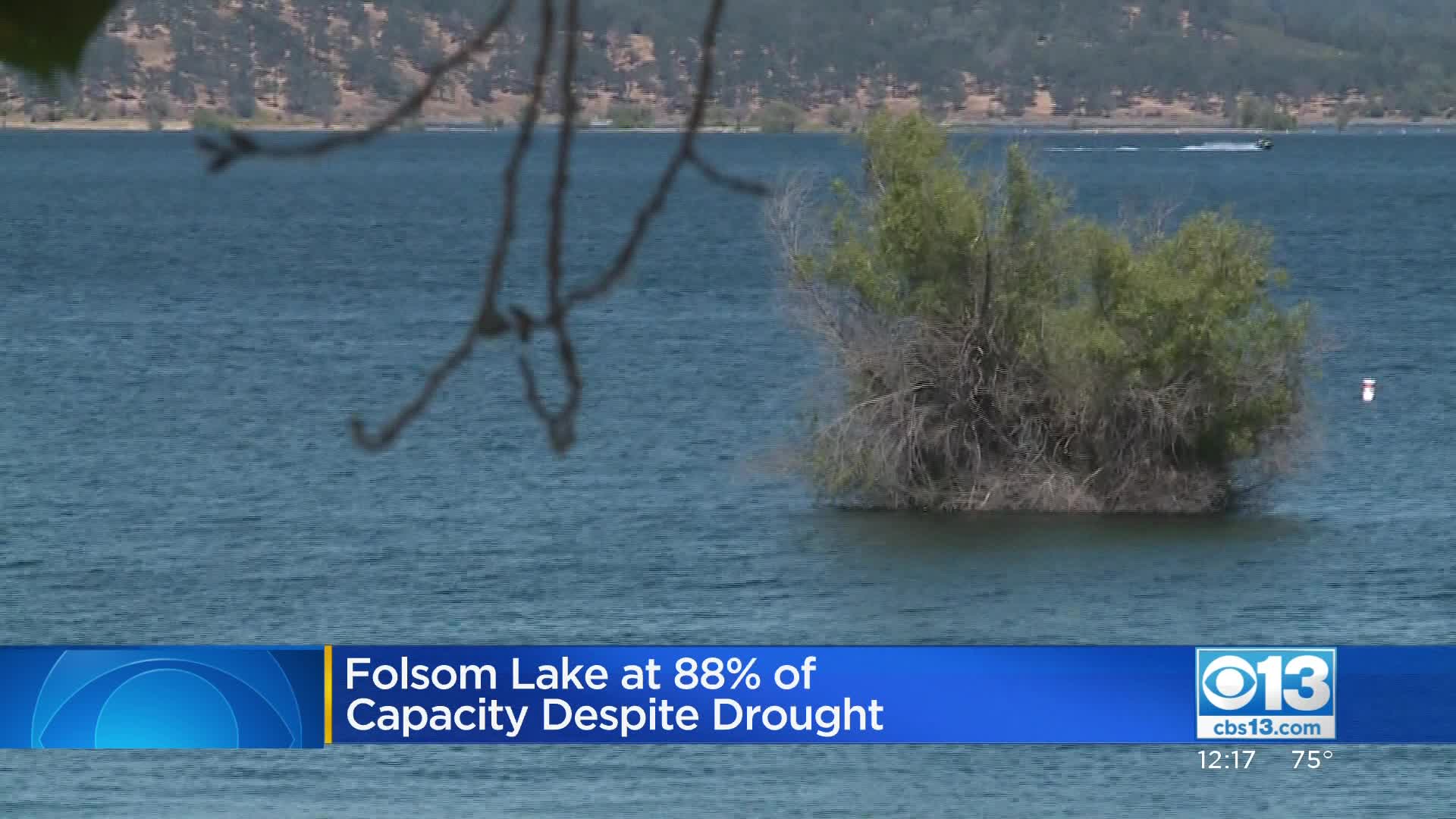 Folsom Lake At 88% Of Capacity On Memorial DayDespite the drought, Folsom Lake's levels are back up to nearly normal.
5 hours ago
Monday Afternoon Forecast – May 30, 2022Find out what kind of weather we're expecting on Memorial Day as well as the rest of the week.
6 hours ago
Organic Strawberries Likely Cause Of Hepatitis A Outbreak In 3 StatesAccording to the FDA, an investigation is currently underway into an outbreak of hepatitis A in strawberries in several US states and Canada.
7 hours ago
Memorial Day Travelers Undeterred By Sky High Gas PricesCalifornia keeps hitting record highs in gas prices.
7 hours ago
Brand New Meteor Shower Could Dazzle The Night Sky MondayAstronomers are forecasting a chance of a spectacular meteor shower late Monday night into early Tuesday morning.
8 hours ago
1 Person Dead, 2 Young Children Hurt In Highway 160 CrashAuthorities say a head-on crash in the Sacramento-San Joaquin River Delta left one person dead and at least two young children hurt Sunday night.
11 hours ago
Stockton Remembers Marine Veteran Bill Wright, Who Lived to Be 106Maj. Bill Wright was the nation's longest living Marine when he passed away earlier this year.
11 hours ago
Suspect Arrested After Shooting At Fiesta Days Festival In VacavilleOne person was hurt in the shooting over the weekend.
11 hours ago
CBS13 News AM News Update – 5/30/22The latest headlines.
11 hours ago
Monday Weather Forecast – May 30, 2022Find out what kind of weather we're expecting this week.
11 hours ago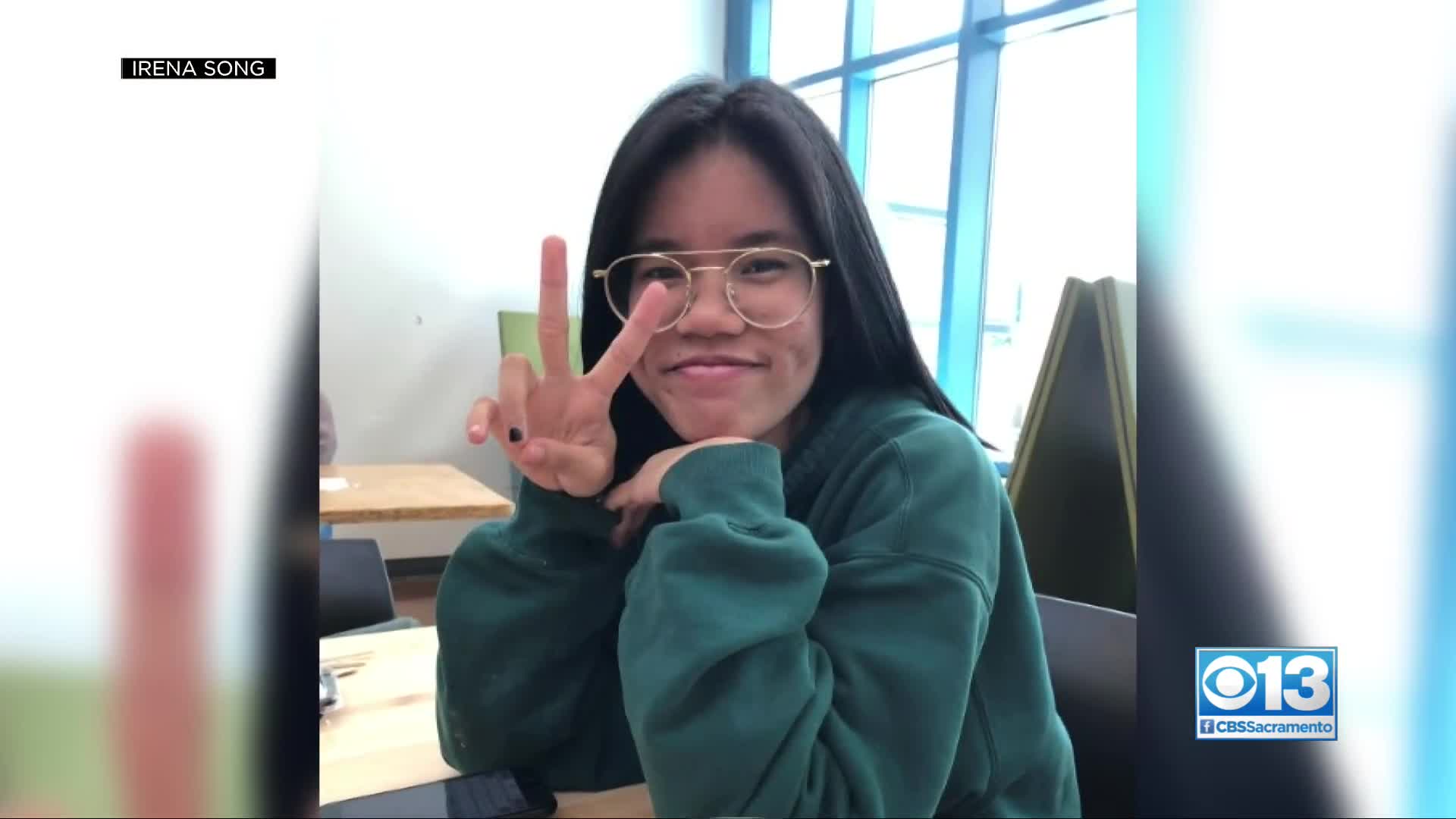 Best Friend Remembers UC Davis Student Killed On BicycleThe best friend of a UC Davis student who was killed in an accident while riding her bicycle remembers her friend.
20 hours ago
Sacramento Mass Shooting Suspect To Be Extradited To SacramentoA man involved in the Sacramento mass shooting in April has been arrested in Las Vegas and will be transported to Sacramento.
21 hours ago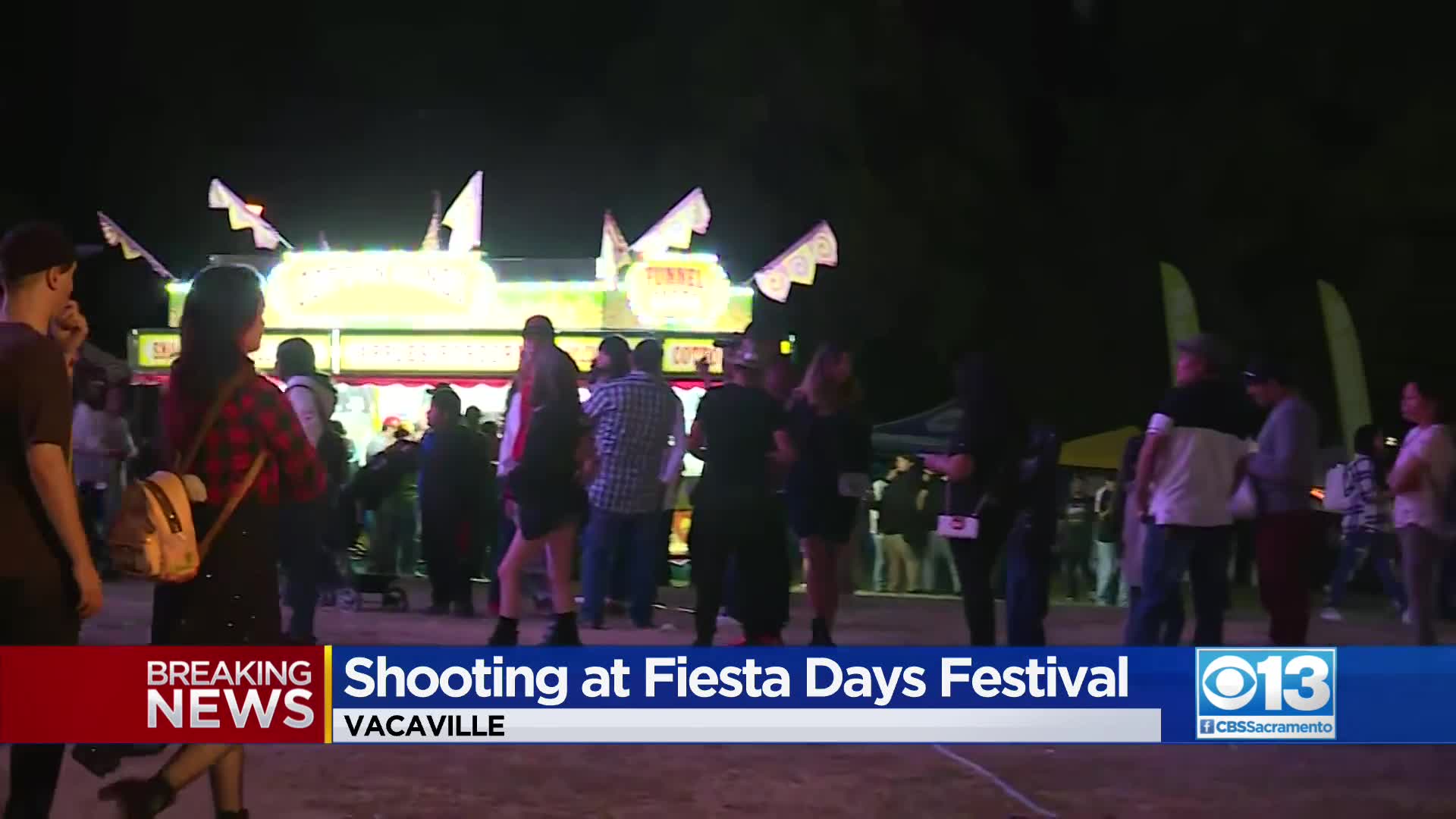 Shooting At Fiesta Days Festival In VacavilleA shooting took place at the Fiesta Days festival in Vacaville on Sunday, with one person reported shot with non-life-threatening injuries.
21 hours ago
Pres. Biden & First Lady Visit Uvalde, Texas School Shooting MemorialThe president and his wife were at Uvalde, Texas to pay their respects to the victims of the shooting massacre.
1 day ago
Northern California Bracing For Fire-Weather ConditionsHot weather and dry winds are on the way for Monday, prompting officials to issue a red flag warning.
1 day ago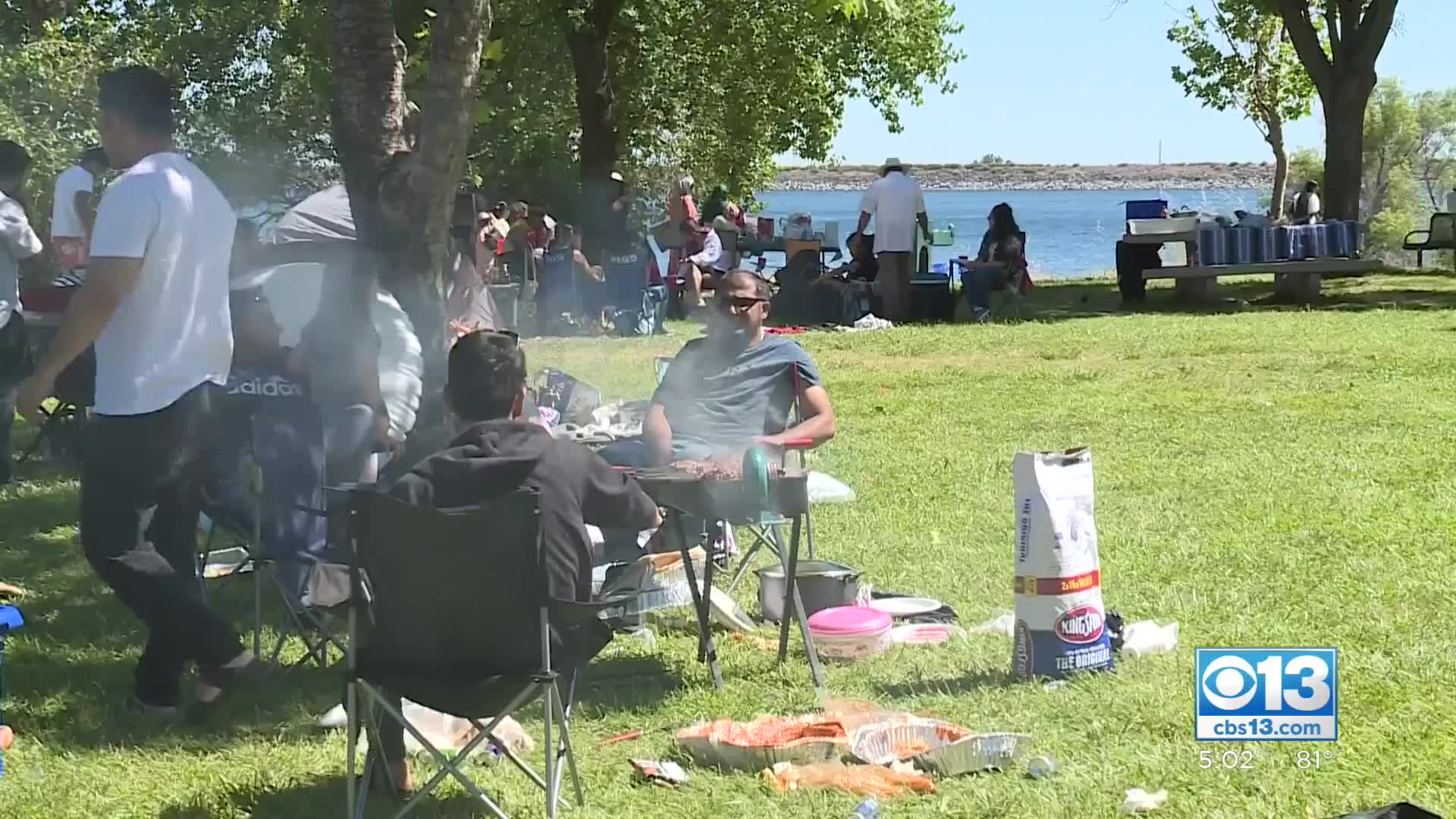 Residents Flock To Folsom Lake For Water Fun This Holiday WeekendFolsom Lake is above 109% of the historical average, which is a big draw for locals.
1 day ago
Nancy Pelosi's Husband Arrested On DUI ChargeSpeaker of the House Nancy Pelosi's husband, Paul Pelosi, was arrested on suspicion of DUI in Napa County.
1 day ago