New Video Shows When 24hr South Sacramento Standoff Came To An EndNew video shows the moment when a 24-hour South Sacramento standoff ended with the suspect's arrest.
6 minutes ago
More Than A Dozen Apartments Impacted By Suisun City FireDetails here: https://cbsloc.al/3Mx2O2R More than a dozen apartments were damaged by a fire in Suisun City. On June 8, around 1 am, firefighters reported a fire at an apartment complex on Sunset Avenue and Pintail Drive.
36 minutes ago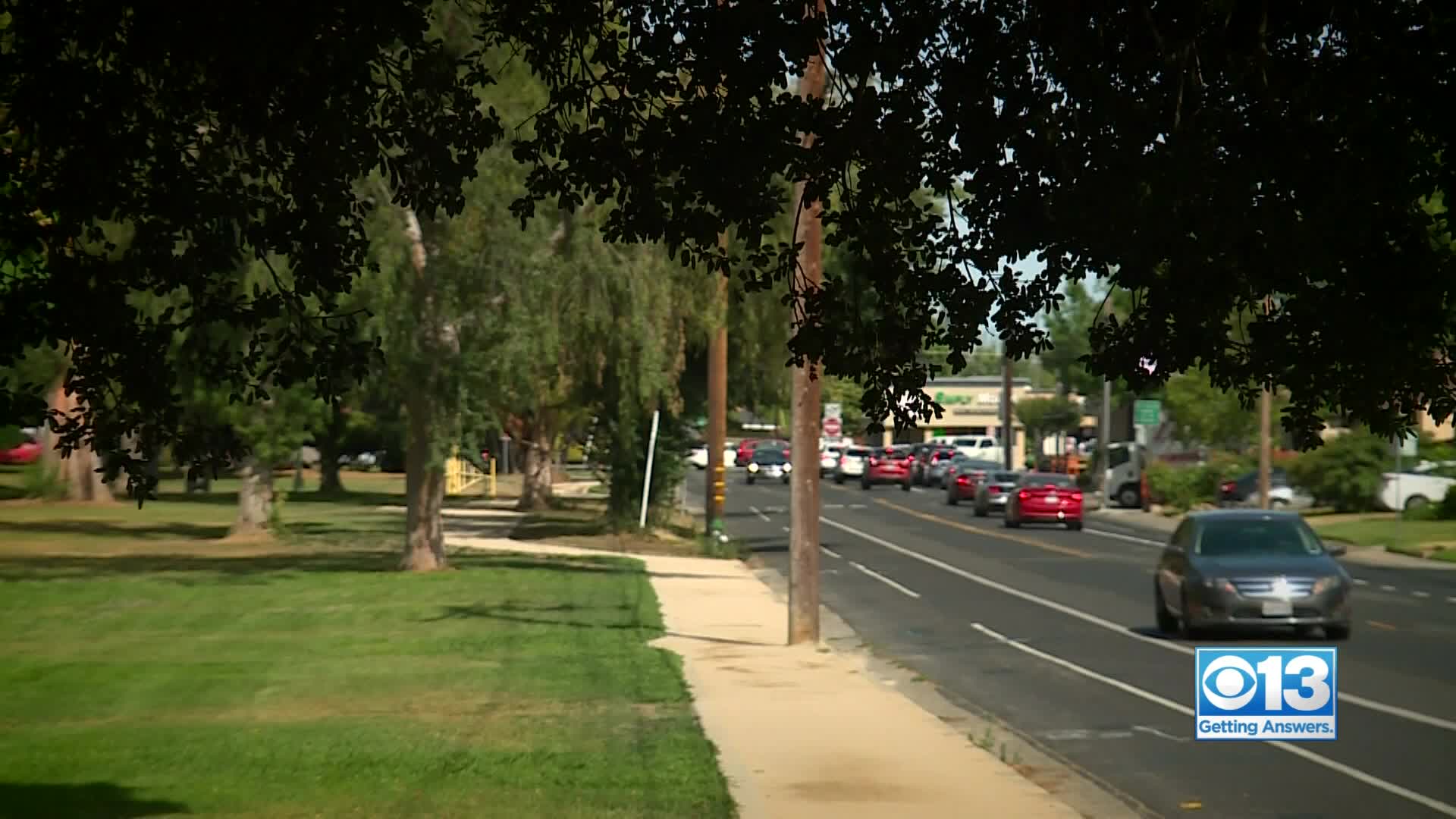 Woman Attacked By Homeless Man While Jogging In Country ParkSacramento's Land Park community members are on edge after a woman on a morning jog in the area was tackled to the ground by a homeless man.
6 hours ago
Sacramento Man And Woman Among 6 Airlifted Off Mt. Shasta In Series Of MishapsThe Siskiyou County Sheriff's Office says a man and woman, both from Sacramento, were among six people airlifted off of Mt. Shasta in four separate incidents in just 24 hours.
6 hours ago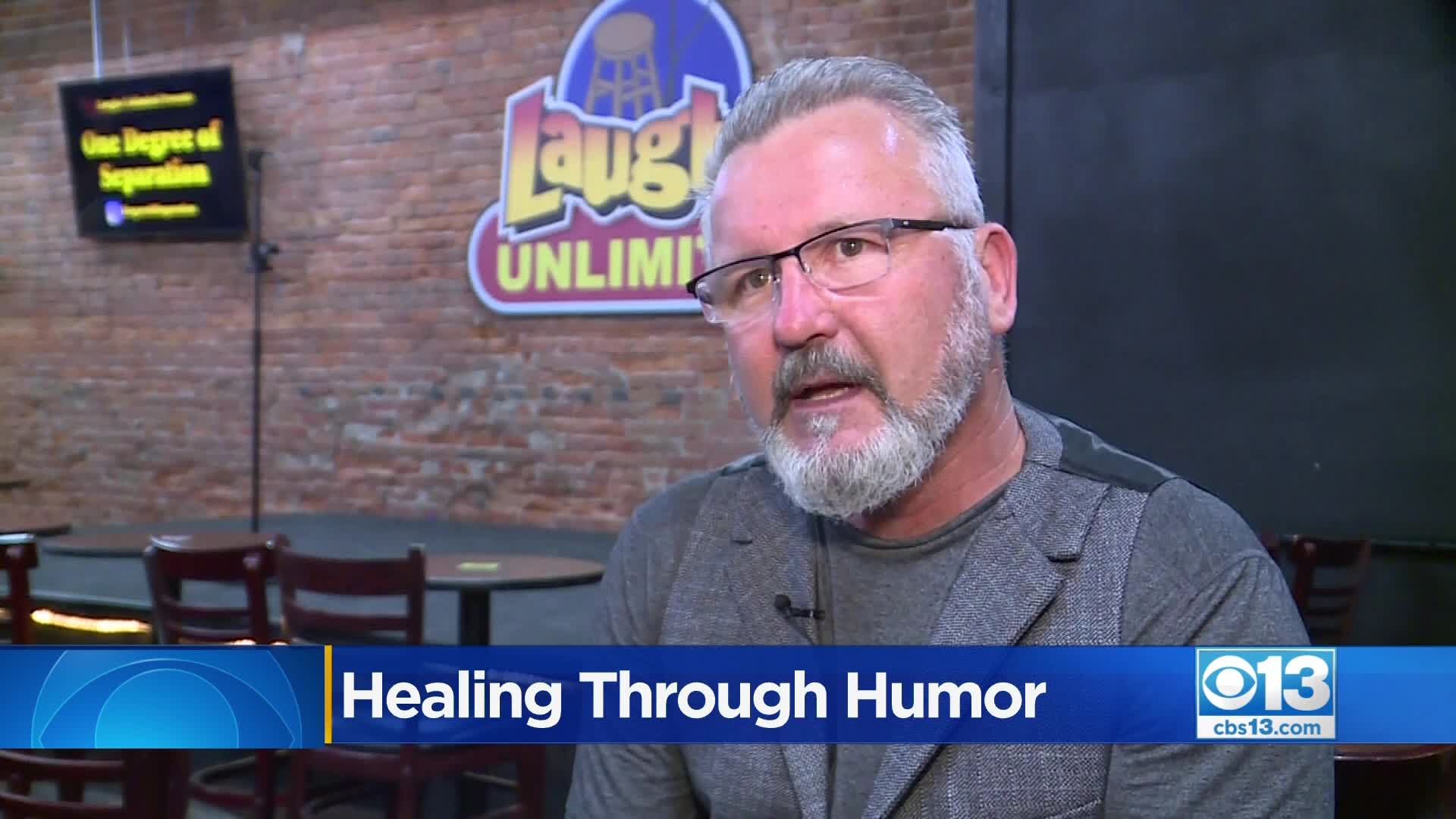 Comedians Host Free Show In Support Of Mental Health AwarenessHealing through humor. It's tough these days for some to find laughter, but on Wednesday night, they did. Comedians are coming together with punchlines and a purpose to tackle mental health challenges.
6 hours ago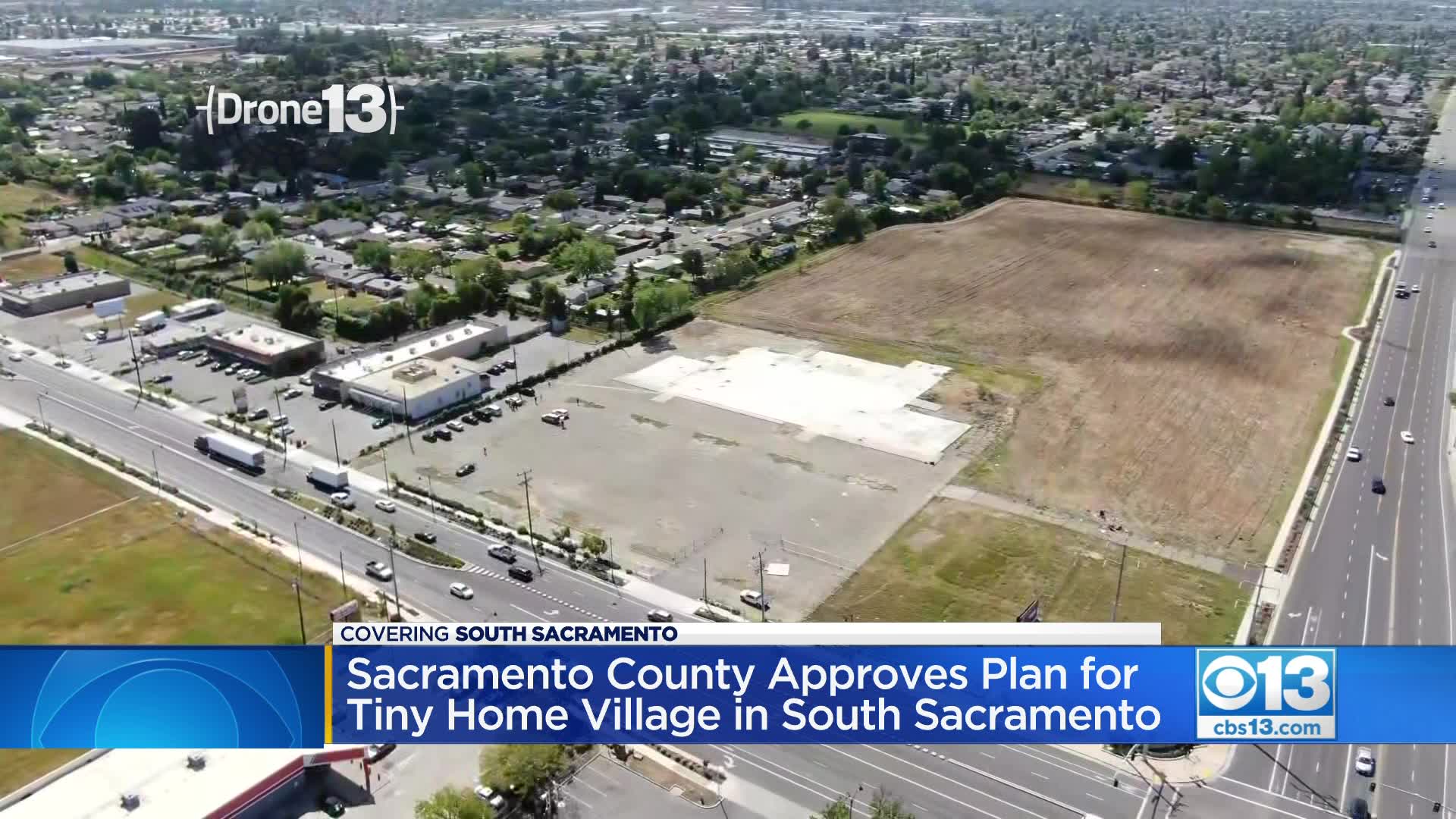 Sacramento County Approves 'Tiny Home' Village For The HomelessThe Sacramento County Board of Supervisors on Wednesday approved a plan to build a tiny home village for the homeless in south Sacramento.
7 hours ago
Paintball Shootings Around The City Of Galt Lead To 5 ArrestsFive people were arrested after multiple others were intentionally shot with paintball guns throughout the city of Galt, police said Wednesday.
7 hours ago
Suspect Grabs Woman And Drags Her By Purse Outside South Land Park SupermarketSurveillance cameras sit outside the SF Supermarket in Sacramento's South Land Park neighborhood, and what they recorded on May 30 has people on edge.
7 hours ago
Student Injures 3 Others With Shard Of Glass At Fairfield School, Authorities SayA 14-year-old was arrested after he was stabbed and cut three other students with a shard of glass at a Fairfield school, authorities said Wednesday.
7 hours ago
CBS13 PM News Update – 6/8/22The latest headlines.
7 hours ago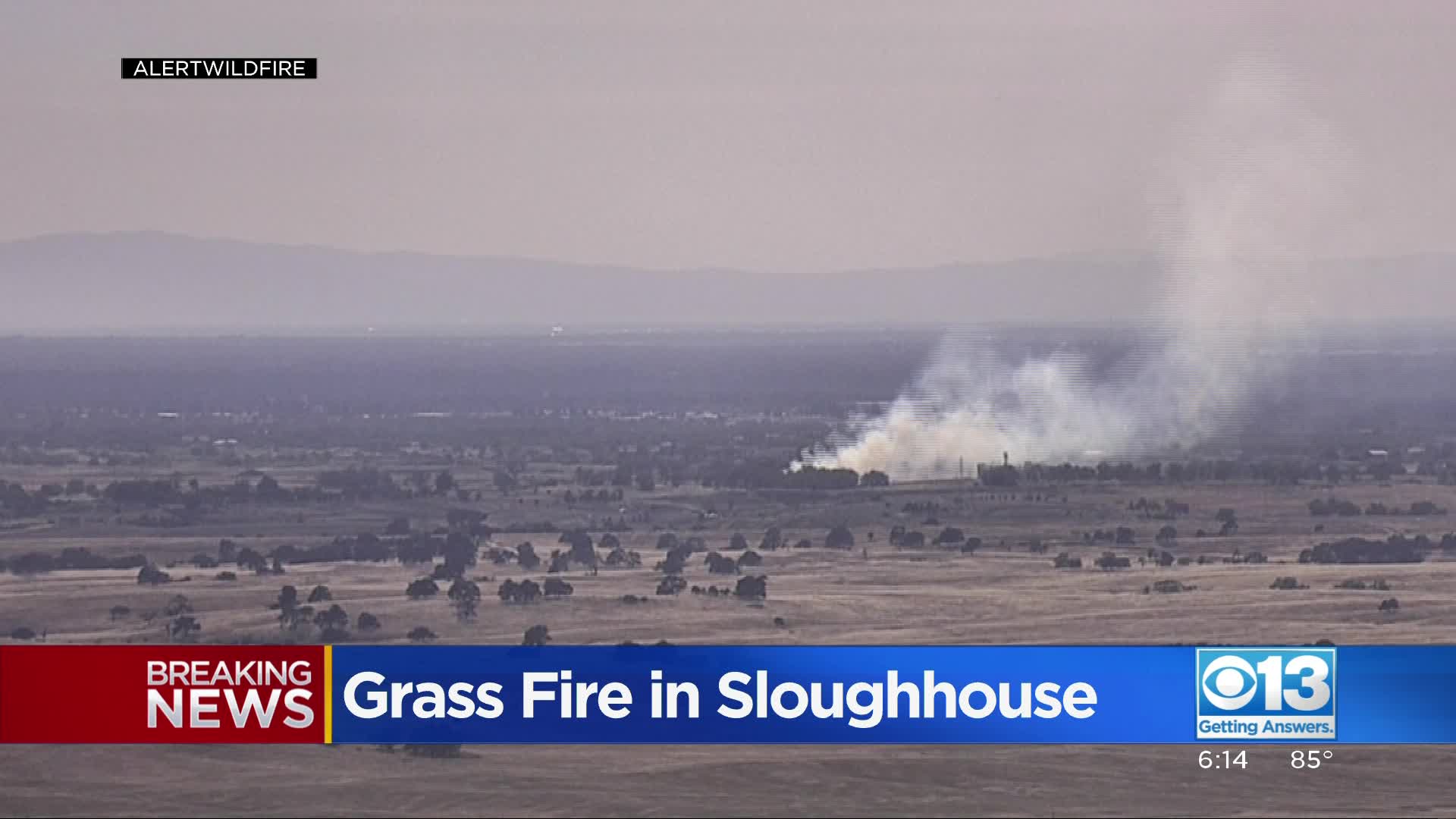 Crews Respond To Grass Fire In SloughhouseThe fire was along White Rock Road.
11 hours ago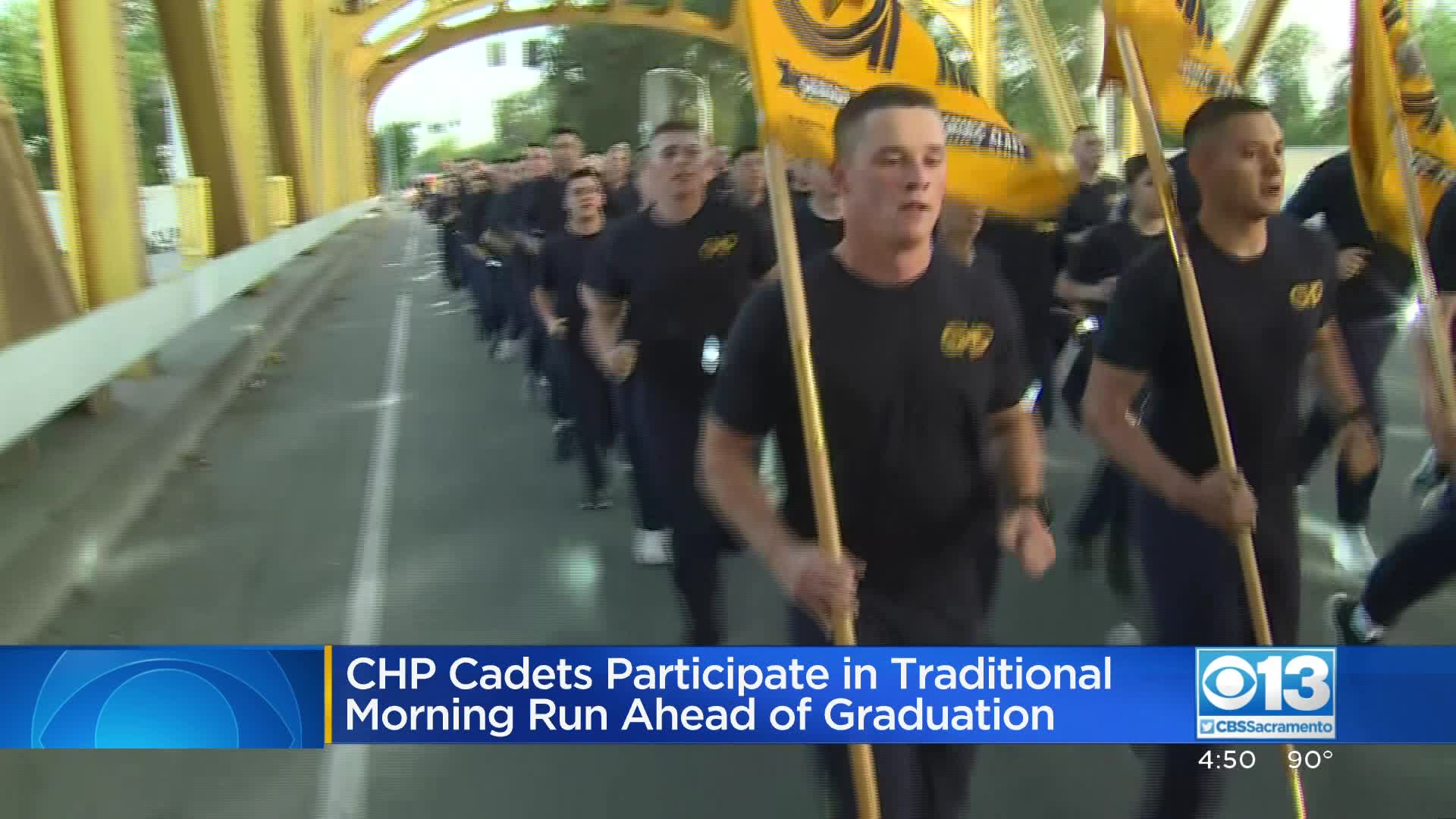 Nearly 130 Cadets Take Off In CHP Run Ahead Of GraduationA group of CHP cadets is now one step closer to graduating after an early morning run.
11 hours ago
Evening Weather – 6/8/22Three straight days of triple-digit heat are coming up!
12 hours ago
Call Kurtis: Where's My Fence And Mailbox?A Sacramento woman says a homebuilder promised upgrades, but when they didn't happen, it was time to call Kurtis.
12 hours ago
Fire Threats Structures Near LincolnCal Fire said retardant was around half of the fire.
12 hours ago
Former Sacramento Police Chief Named To Team Reviewing Uvalde Law Enforcement ResponseThe Justice Department put together a team of nine to review the law enforcement response to the Texas school shooting.
12 hours ago
Firefighters Rescue Parrot In Midtown SacramentoThe parrot's name is Dolly.
13 hours ago
Sacramento Fire Department Has Its First Ever Support DogHer name is Emily.
13 hours ago
Veterans Non-Profit Hosts Local Mental Health FairA local mental health fair is aiming to educate people about the crisis of homeless veterans in our communities and the issues of mental health and addiction.
13 hours ago
Brush Fire Flares Up In FairfieldThe fire is near Airbase Parkway and Claybank Road.
13 hours ago
California Man Arrested Near Justice Kavanaugh's Home, Charged With Attempted MurderThe Supreme Court said Wednesday that an armed man who made threats against Justice Brett Kavanaugh was arrested near the justice's house in Maryland.
13 hours ago
House Votes To Raise Minimum Wage To Buy Semi-Automatic Rifles To 21Almost all Democrats voted yes and all but a small group of Republicans voted no.
13 hours ago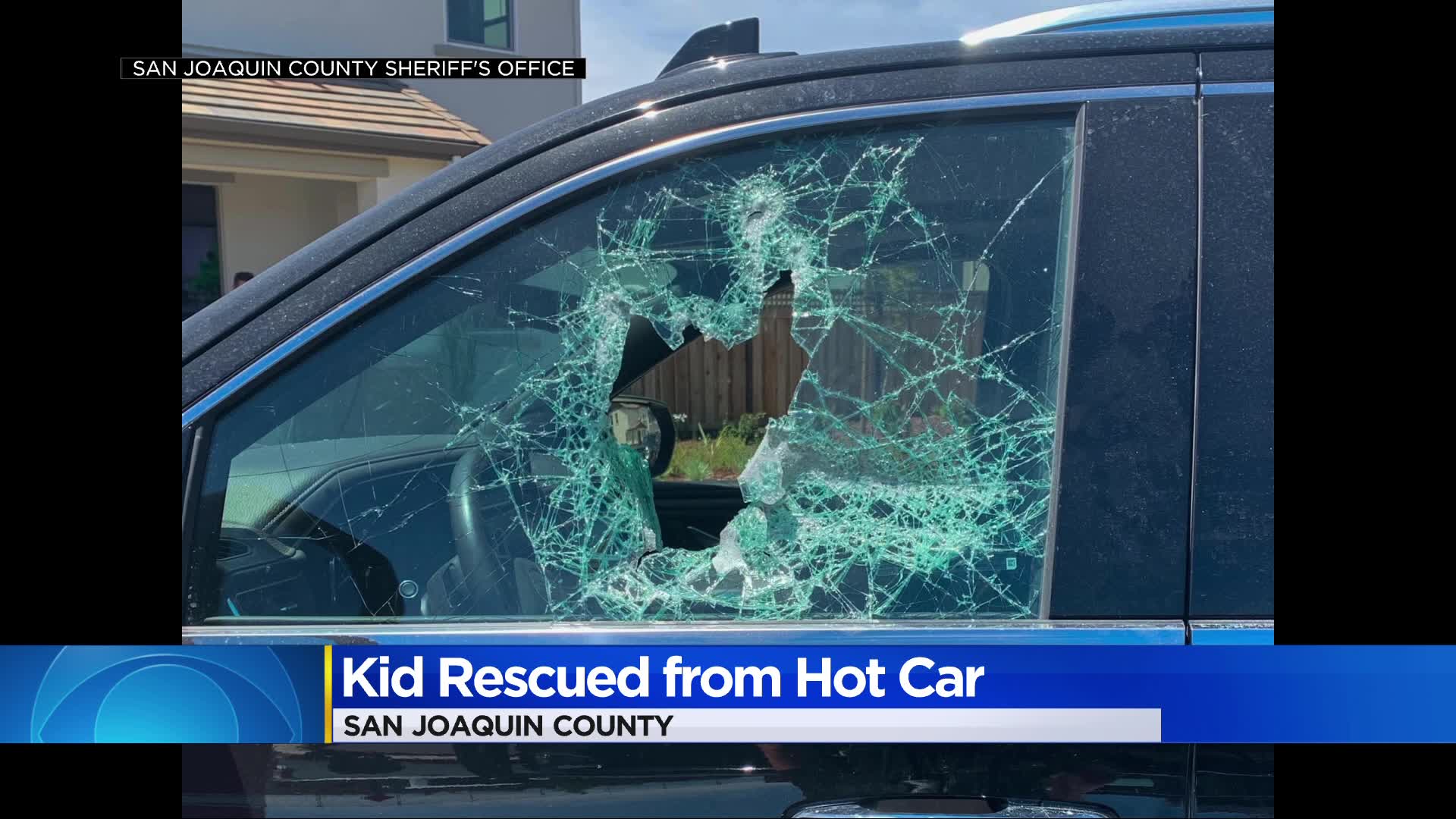 Deputies Smash Window To Rescue Child Accidentally Locked In Hot CarFirst responders worked quickly to rescue a child who was apparently accidentally locked inside a car as temperatures started to rise on Wednesday.
14 hours ago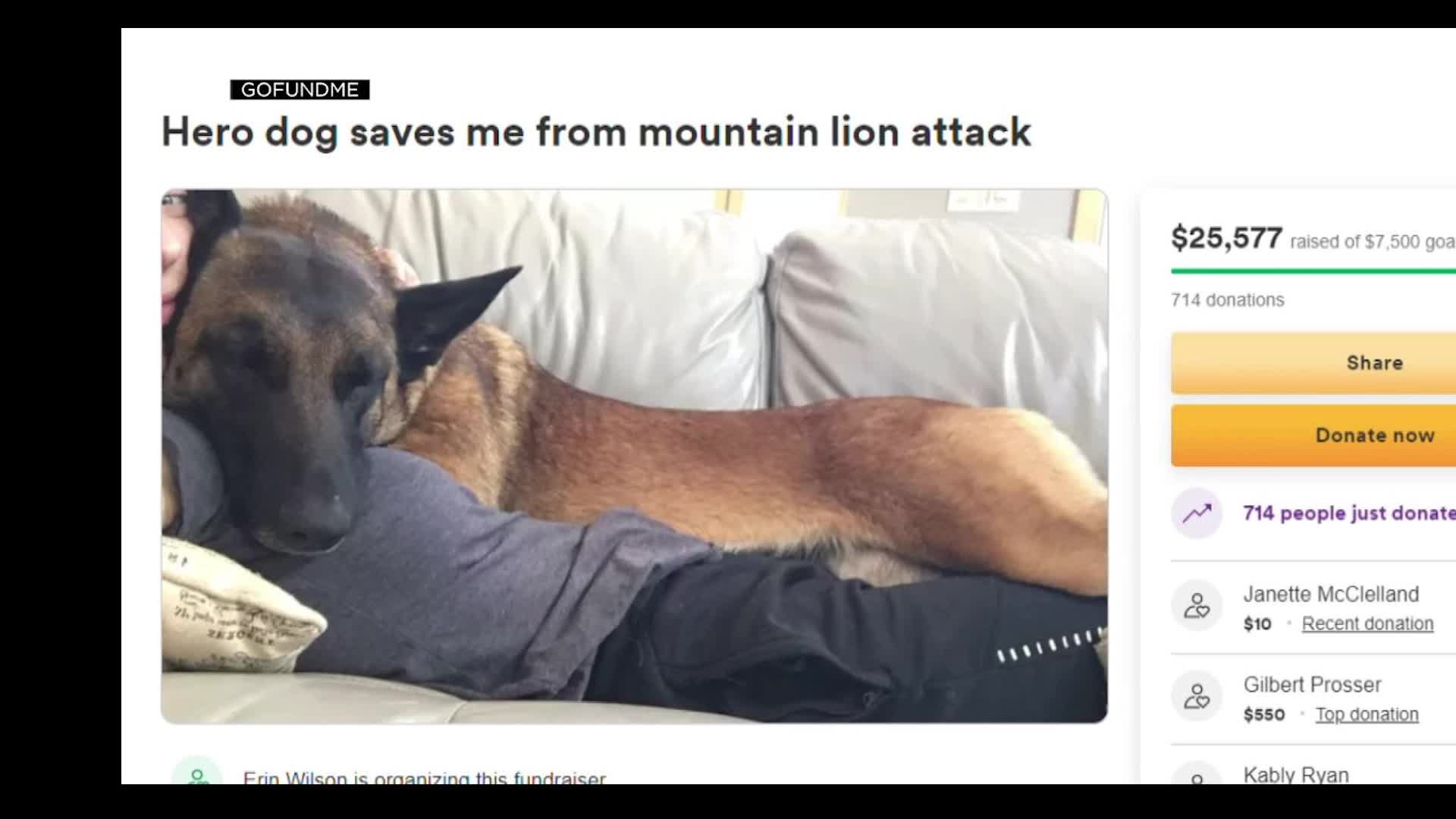 Dog That Saved Owner From Mountain Lion Passes Away UnexpectedlyThe dog who fought off a mountain lion in far Northern California and saved her owner has passed away. Eva's family announced the hero dog's passing in an Instagram post.
14 hours ago